Weekly job fair is Dec. 22 at Workforce Center of Will County
12/19/2016, 9:10 a.m.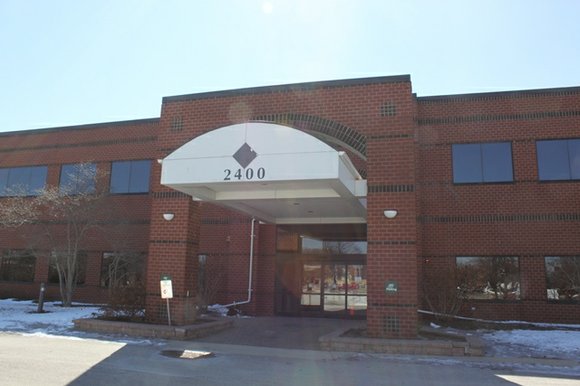 JOLIET – Area job seekers are invited to attend a weekly job fair hosted by the Workforce Services Division of Will County and the Illinois Department of Employment Security from 9:00 a.m. to 11:00 a.m. Thursday, Dec. 22, at the Workforce Center of Will County, 2400 Glenwood Ave., Suite 100.
Among the positions employers will be looking to fill are administrative assistants, light assemblers, maintenance workers, maintenance supervisor, school bus drivers, and warehouse workers.
WSD Administrative Manager Susan Flessner said the center hosts these events to make it easier for job seekers to explore job opportunities with several employers at one time.
"This event also allows employers to meet with many candidates at one time," Flessner said. "We have found these job fairs to be mutually beneficial to both job seekers and employers."
The Workforce Center of Will County hosts recruitment events each week. The days and times will vary.

Will County Executive Larry Walsh, whose office oversees WSD, encourages job seekers to be prepared to take advantage of the weekly events.
"Bring your resume, dress for success and be ready for an interview," he said.
For additional information about Will County's WSD, visit the website: www.jobs4people.org.