HUD awards nearly $105 million to homeless programs
12/21/2016, 1 p.m.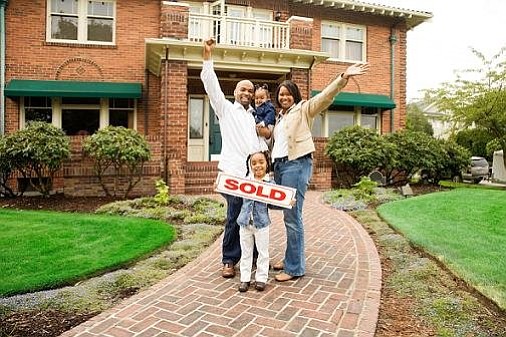 The U.S. Department of Housing and Urban Development (HUD)
awarded nearly $105 million to support 416 homeless housing and service programs in Illinois. The Continuum of Care grants announced provide critically needed housing and support services to individuals and families experiencing homelessness across the state. View a complete list of all the state and local homeless projects awarded funding.
"Today marks another critical investment in support of those working each and every day to house and serve our most vulnerable neighbors," said HUD Secretary Julián Castro. "We know how to end homelessness and will continue to encourage our local partners to use the latest evidence to achieve success. These grants support proven strategies to end homelessness once and for all."
This year, HUD continued to challenge state and local planners to support higher performing local programs that have proven most effective in meeting their local challenges, often shifting funds from existing projects to create new ones that will have a more substantial and lasting impact on reducing homelessness.
In 2010, President Obama and 19 federal agencies and offices that form the U.S. Interagency Council on Homelessness (USICH) launched the nation's first-ever comprehensive strategy to prevent and end homelessness. Opening Doors: Federal Strategic Plan to Prevent and End Homelessness puts the country on a path to end
veterans and chronic homelessness as well as to end homelessness among children, family, and youth.
HUD estimates there were 549,928 persons experiencing homelessness on a single night in 2016. Since 2010, local communities around the country reported a 14 percent decline in the number of persons experiencing homelessness. In addition, Veteran homelessness fell by 47 percent, chronic homelessness declined 27 percent and family homelessness fell by nearly 23 percent. Next month, HUD and local planners will launch a more robust effort to more accurately account for the youth and young adult population.
Across the nation, local homelessness planning agencies called 'Continuums of Care' will organize volunteers to help count the number of persons located in emergency shelters, transitional housing programs and living unsheltered on the streets.
These Continuums of Care will report these one-night 'point-in-time counts' later in the year and will form the basis of HUD's 2017 national homeless estimate.