Troy School District 30-C hosting coffee with the superintendent Feb. 4
2/1/2016, 9:30 a.m.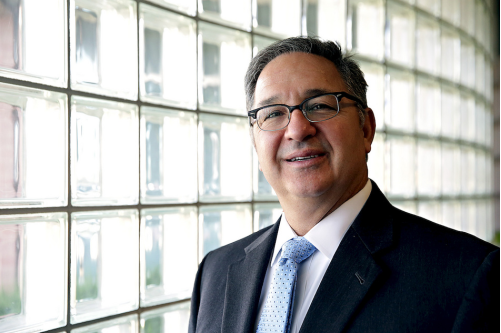 Troy Community School District 30-C will host "Coffee with the Superintendent" on Thursday, February 4, 8:30-9:30 a.m. at the District Office, 5800 W. Theodore Street, Door 10, in Plainfield.
The event will be an informal time to drop in and meet Superintendent Dr. Todd Koehl for a chat or to ask questions about the district. Troy's Director of Human Resources, Paul Schrik, will also attend.
This will be the second of the three open audiences with administrators the district will host this school year. The final one will be May 5 with Dr. Koehl and Assistant Superintendent for Teaching and Learning Anne Gmazel.