On The Fence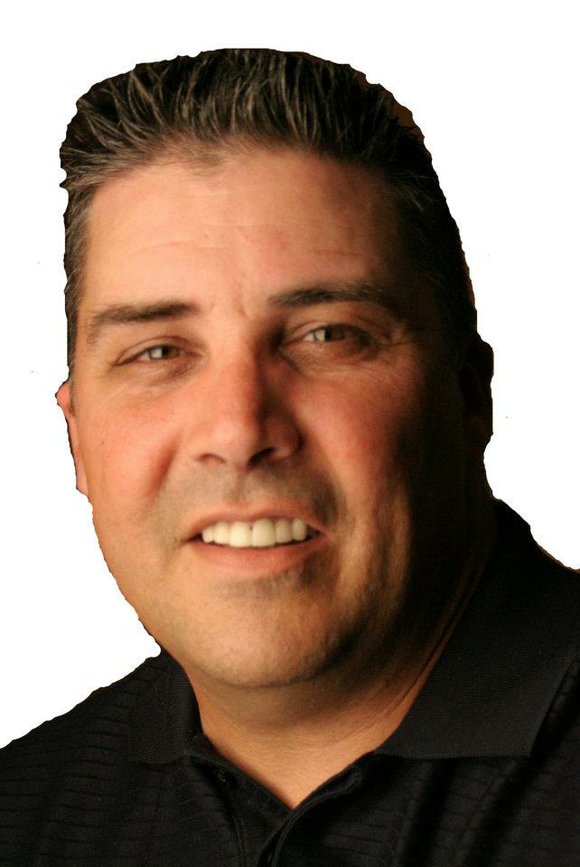 Super Bowl weekend is here and while the two teams involved are an interesting match-up, I am just not feeling it this season. I suppose the disappointing Chicago season has something to do with that but I do find myself pulling for Carolina largely because of their coach being one of my favorite all-time players Ron Rivera, former linebacker of the 1985 Bears championship team.
Once a fan lives through a magical season like that, it's hard for any current team to replace that memory. Perhaps those in my age group simply are fond of the 85' Bears team for reasons that have little to do with football. Like a favorite song from the past that instantly brings back memories, reliving the Super Bowl Shuffle reflects how corny we actually were in younger days. Let's be honest, who doesn't remember that video and smile ear to ear?
Super Bowl weekend has turned into an event that rivals any holiday during the year in terms of family parties held but it's not hard to feel like a personal birthday without a cake, some ice cream and a few gifts with my favorite team at home watching instead of playing. Maybe age has made me a little more cynical or could it be all the talk of the long term health risks associated with the game that I no longer see the sport through rose colored lenses. Whatever the issue is, I miss that feeling of excitement for the championship game and hope that next season I won't be sitting here pouting that the Bears failed to even make the playoffs.
If I were to pick a winner, and of course I will, I would say Carolina's offense will overcome the very tough Denver defense and find a way to show up the age of Bronco quarterback Peyton Manning. Look for the Panthers to grab at least a couple of picks in this game and use their offense to grind out a 31-17 win over the Broncos. Wherever you watch the game, be safe and remember to take advantage of a designated driver should you decide the game is worth a celebratory toast.