Shorewood cosmetology school opens wig boutique for cancer patients
2/2/2016, 11:25 p.m.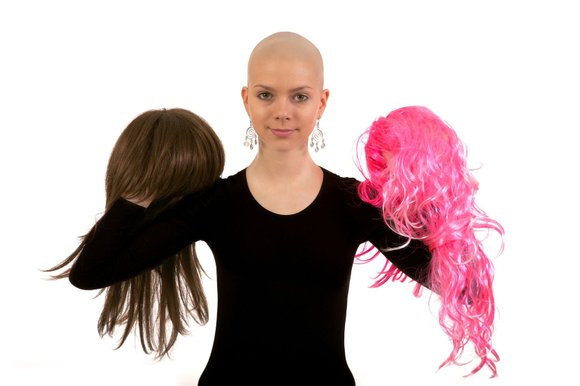 The Salon Professional Academy (335 Vertin Blvd., Shorewood) is partnering with the American Cancer Society to provide free wigs to cancer patients experiencing side effects from their cancer treatment. Patients will be fitted at no cost with a brand new wig.
"If we can help someone through this tough time and bring more quality to their life then that's why we are honored to do this," said Salon Professional Academy Director of Admissions Joe Doti.
Doti's staff will provide assistance to ensure wigs not only feel comfortable, but also match the patient's lifestyle and personal taste. Once a wig is selected, stylist will cut and style the wig to suit the patient, at no charge.
American Cancer Society Wig Boutiques are part of the Society's Patient Navigation Services, a suite of comprehensive resources for any cancer related concern, including information to better understand a cancer diagnosis, emotional support from cancer survivors and practical day-to-day assistance to remove barriers to their cancer treatment plan. Services include transportation assistance to treatments, discounted lodging at hotels for patients who need to travel to receive care, resource matching and referrals, and cosmetic help.
"The American Cancer Society strives to provide the best customer experience. Our partnership with The Salon Professional Academy is a wonderful opportunity," says Anna Kosciukiewicz, program manager with the American Cancer Society.
This service is available by appointment only – evening and Saturday hours are available. To make an appointment call 815-609-6880 or to learn more about this service please call your American Cancer Society at 800-227-2345.