Protecting against tax increase for retirees
2/10/2016, 8:07 p.m.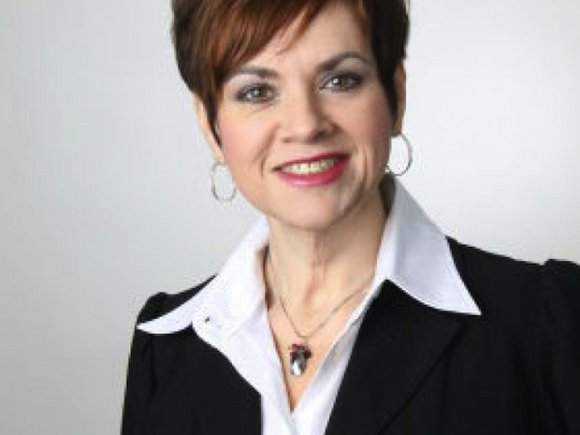 Knowing the difficulty that many seniors face as they live on fixed incomes and struggle to meet the rising costs of expensive basic necessities, State Rep. Natalie Manley, D-Joliet, is sponsoring a House resolution in an effort to block attempts to tax retirement income.
Gov. Rauner has suggested that one way to curb the state's mounting debt is to tax retirement income. Manley is strongly opposed to taxing retirement income. She has joined a bipartisan effort to block any attempts to burden senior citizens, who have limited ability to return to work or generate other income to cover increasing costs, with another tax. Manley recently held an Advisory Committee to discuss issues facing area retirees, and pledges to continue working to help them enjoy safe and healthy retirements.
Manley is a co-sponsor of House Resolution 890.