On The Fence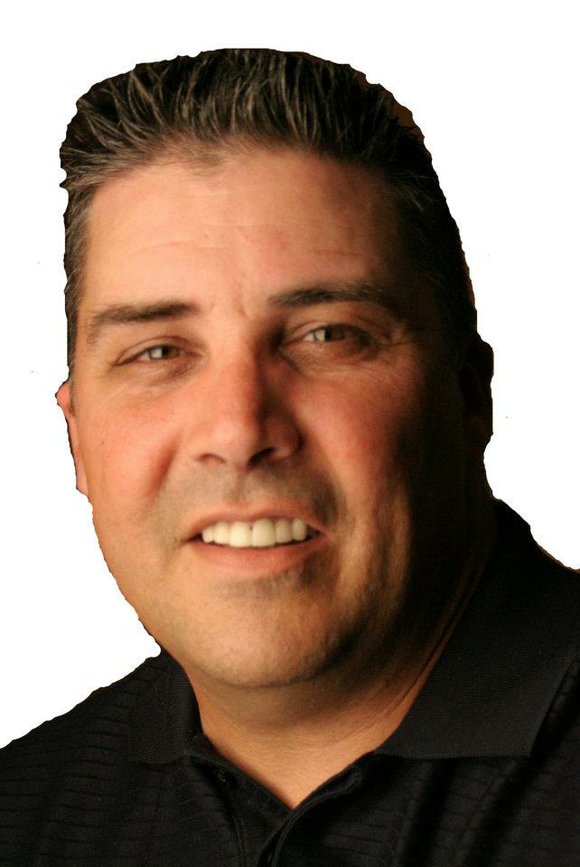 Fantasy football has become a sport in and of itself over the past several years with an estimated 56.8 million players in the U.S. and Canada according to Fantasy Sports Trade Association (FSTA) but with recent legal woes, that number could plummet soon in states determined to enforce gambling laws on their books.
In Illinois last month, Attorney General Lisa Madigan said that Draft Kings, Fan Duel and companies like them are considered games of chance in the state and therefore are illegal gambling sites. Similar actions have taken place in states like New York and Nevada which make the same claims. It is no surprise that the sites are fighting back with legal remedies to protect their companies and the profits associated with them so expect a lengthy court battle.
While I am not an attorney or pretend to understand the law in this matter, the action taken by these states will likely change the way fantasy sports as an industry is conducted in the future. If nothing else, a clear definition of the pass time will be spelled out for all to view going forward once the courts weigh in on the subject.
If these companies are actually stopped from operating, it has to make you wonder what kind of residual effect it will have across the spectrum of sports and sport journalism. When I watch a pre game show for say a football contest, usually there is always some reference to the information's relevance to a fantasy line-up. There is even a satellite program available through a subscription that shows the scoring plays commercial free so that a viewer doesn't miss a score thus presumably able to keep up better with their fantasy teams output.
When you consider the amount of advertising dollars spent on these networks promoting fantasy play, the potential loss of that revenue likely won't be welcomed by the networks but then again they may not have a choice in the matter.
Regardless of whether or not you personally participate in fantasy sports, the impact will be felt in some form either good or bad depending on your stance. It is definitely a subject to monitor as the challenges make their way through our state court system over the next several months and perhaps years. Stay tuned spots fans!