On The Fence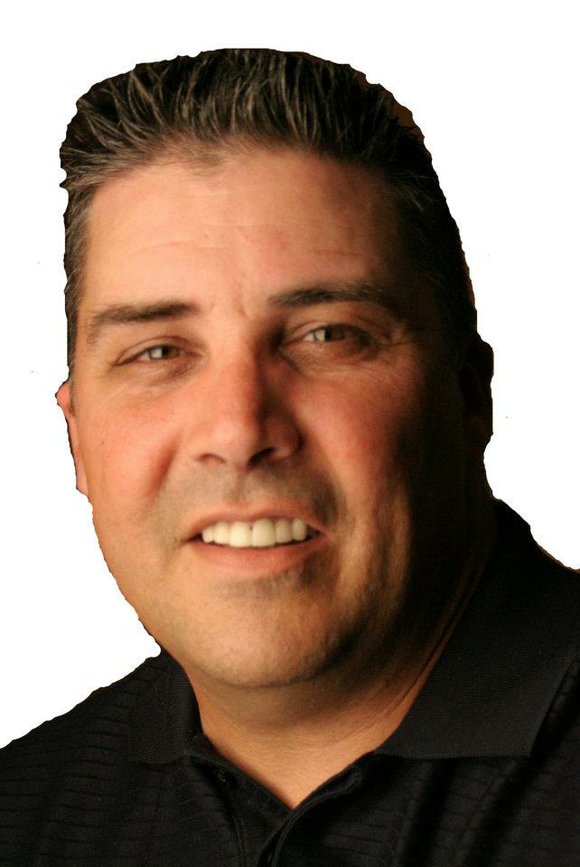 While its pretty early in the year to talk baseball, let's face it the cold keeps most of us only dreaming for spring but there was some news coming out of Springfield from the IHSA this week with regards to the Class 3A and 4A state baseball championship venue which at the moment is being held at Silver Cross Field in Joliet. In fact, they have been held there since 2007 including the Class 1A and 2A championship games until they were relocated to O'Brien Field in downtown Peoria, home of the minor-league Peoria Chiefs.
The move of the Class 1A and 2A championship made sense for the IHSA largely because more downstate teams resemble the school size fitting into those two classes of play but chose to extend the Silver Cross Field location through 2016 for 3A and 4A championship games to accommodate the likelihood of bigger schools being more centrally located to Joliet. The games have been an economic boom of sorts for Joliet with an estimated $100,000 or more in economic impact over the weekend tournaments.
While the process is only beginning, the possibility of losing the state tournament should make the ballpark management and local officials go into selling mode right away. There is no question that the tournament has a value to the economy but I would venture it goes deeper than just economic impact. I think the tournament also should be considered a tourism opportunity. Joliet and the surrounding communities have much to offer the traveling crowds and it certainly cannot hurt to have upwards of 5000 guests poking around during the weekend. Selfishly, I of course would prefer Silver Cross Field as it is close to home and so much easier to hit a deadline coming off the field.
"We have enjoyed great experiences at each of these venues, and in these communities, and are by no means looking to leave," said IHSA Executive Director-Elect Craig Anderson. "However, our Board felt it was prudent to evaluate each of these host situations and explore any other host interest that may exist in an effort to provide our schools, student-athletes, coaches and fans with the best state final experience possible."
While there is may be no decision yet, make no mistake one will be made before the end of the year. Let's hope the city of Joliet is aware and does what it can to shine up our location to keep state championship games in our community for years to come.