Plainfield Police arrest suspect in home meth lab
1/13/2016, 10:29 a.m.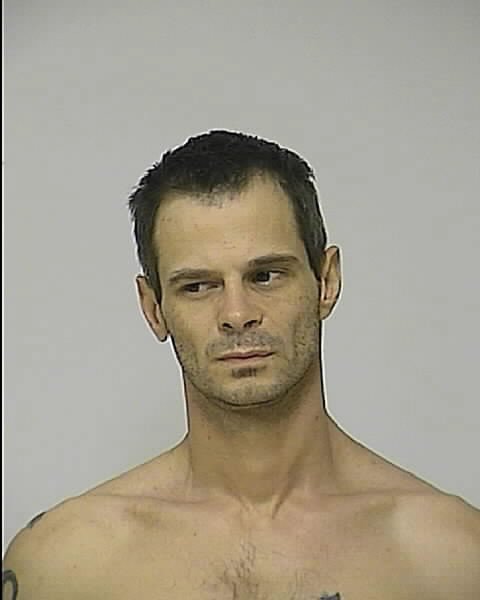 On Friday, Jan. 18, members of the Plainfield Police Department, Drug Enforcement Administration (DEA) and the Illinois State Police (ISP) conducted a search warrant on an alleged methamphetamine lab in the 24100 block of West Lockport Street in Plainfield.
During the execution of the search warrant, officers located numerous hypodermic needles, heroin and cannabis.

During the interview of the suspects, officers learned the offender previously had been making methamphetamine inside of the residence, but stopped within the last week.

Officers arrested Frank P. Burrus and charged him with one count of possession of a controlled substance a class 4 felony.