VVSD's safety plan holds key to a safe school environment
1/13/2016, 6:42 p.m.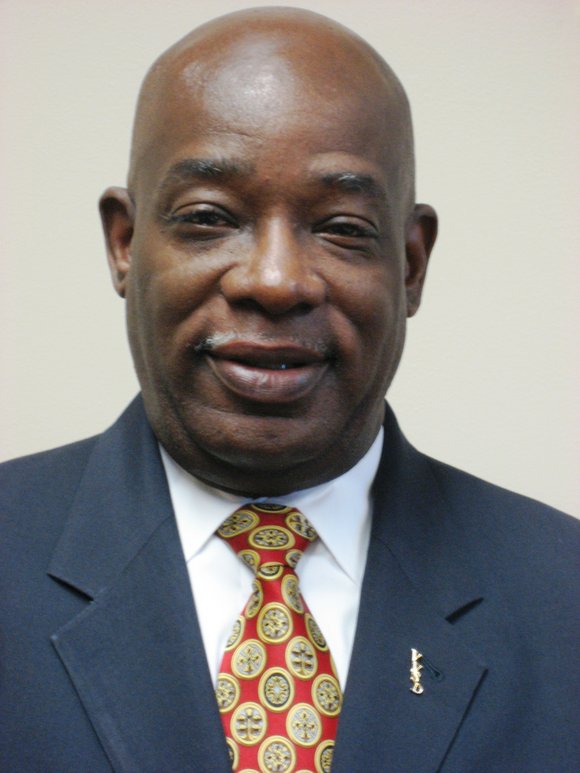 As Valley View School District 365U enters the second half of the 2015-16 school year, School Safety Coordinator Leroy Brown is reminding students, parents, staff members and the community that everyone must work together to provide a safe learning environment for children.
"The dynamics of education have changed considerably given the tragic incidents in schools during the past decade," Brown said. "In order for Valley View to keep students, staff and facilities as safe and secure as possible, an all-encompassing approach to safety and preparedness must be at the heart of our effort."
Key to the Valley View efforts is a comprehensive school safety plan that includes individual emergency management plans for every school building and facility in the district. VVSD staff and security personnel are well-versed in safety procedures.
"Our goal is prevention, but we must also be prepared. When seconds count, we must be ready with emergency response plans that are thorough, practiced and efficient," Brown said. "Our team understands the importance of cooperation and coordination with multiple departments, organizations and jurisdictions. Ongoing collaboration with local law enforcement is essential."
In addition, Brown said, Valley View has promised to maintain open communication channels with students, staff and the community during an emergency because widely disseminated, current information can be a lifesaver.
"Today's students face many other obstacles including bullying, intimidation, and cyber threats which is why we, as a community, must work together to be sure we provide them with a safe learning environment," Brown said. "We must have the courage to run toward the crisis and not away from that which causes fear."