Will County Sheriff's Office holding water drive for Flint, Michigan
1/26/2016, 1:58 p.m.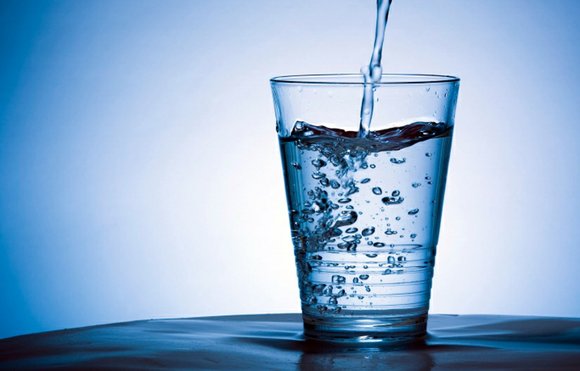 The Will County Sheriff's Office is hosting a water drive for the residents of Flint, Michigan in response to the recent declaration of a federal state of emergency there.
The municipal water supply in Flint has been deemed undrinkable and unusable due to lead contamination that's been caused by corrosive river water.

Media agencies across the country have reported that the residents have been at risk for lead poisoning since April of 2014 and that it will take millions of dollars to correct the issue.

Lieutenant Dorris Jordan of the Will County Sheriff's Office is spearheading this drive and is asking for the public's help in assisting Flint, Michigan resident's dire need for monetary donations or donations of bottled water.

Cash donations or bottled water donations are being accepted at the following Sheriff's Office locations:
Will County Courthouse, Sheriff's Office Civil Process Division, 14 W. Jefferson St., Joliet
Will County Sheriff's Office 16909 W. Laraway Road, Joliet
Will County Adult Detention Facility, 95 S. Chicago St., Joliet
Deadline is Saturday, January 30th at 10am. If you have any questions please call Lt. Jordan at 815.727.8895.