Circuit Clerk office gets improved website
1/27/2016, 5:39 p.m.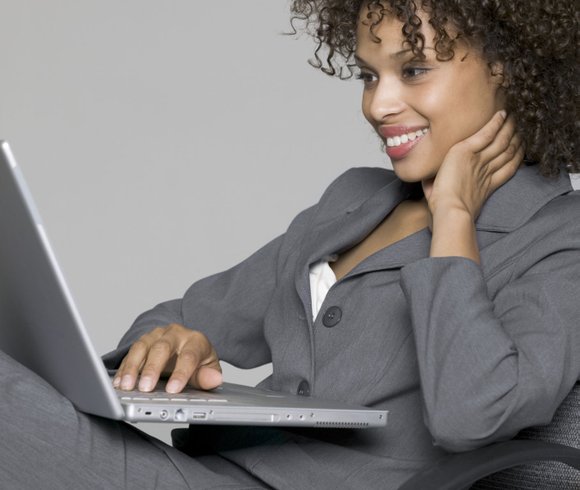 Will County Circuit Clerk Pamela J. McGuire rolls out her new and improved, mobile-friendly web site. The web site, www.willcountycircuitcourt.com, provides information on traffic, criminal and civil cases. Pam noted new features of the site include updated and expanded information, easier access to court form packets, social media and enhanced accessibility from mobile devices and tablets. "I am excited at all of the enhancements in the new website and the improved ease of use, especially on mobile devices," said Pam. "And I am looking forward to hearing feedback from our legal community about the site's functionality."
The redesigned site will continue to provide online case information, e-filing, e-notification and e-copy services, access to court forms, costs and fee information, access to court schedules and the ability to pay court fines. Director of Operations, Andrea Lynn Chasteen over saw the redevelopment that includes a new social media component that will post relevant information, such as emergency closures and Administrative Orders. The new site includes a robust list of frequently asked questions and answers and links to assist self-represented litigants. Further included is Human Resource information on policies, job opportunities and an online employment application.