Manley hosting coffee forum for residents
1/29/2016, 11:07 a.m.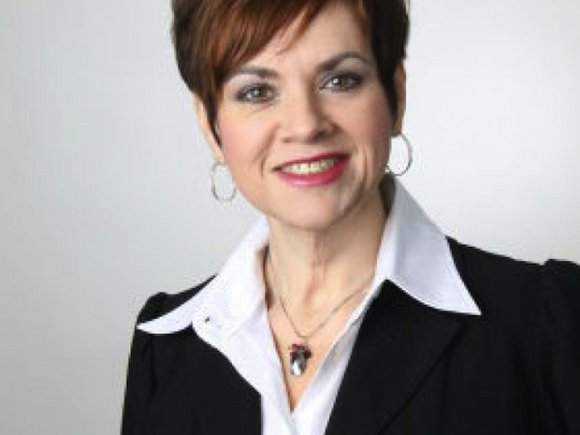 Wanting to hear from local residents, state Rep. Natalie Manley, D-Joliet, will be hosting her monthly "Coffee and Conversation" to discuss state and local issues on Saturday, Feb. 20 from 9 to 10 a.m. at Great American Bagel, 1101 Essington Rd., in Joliet.
"As state representative, it is important that I hear from community members about their views and concerns in order to enact positive changes," Manley said. "I hold office hours during the week, but since not everyone can make it, 'Coffee and Conversation' provides another opportunity to connect."
Manley will host her "Coffee and Conversation" in Joliet to provide updates on policy and budget issues in Springfield, as well as to answer any questions or concerns that local community members may have.

"I want provide people with an informal setting where they can feel comfortable to voice their opinions or ask any questions they may have regarding the state or the local community," Manley said. "Open communication is key to sharing and developing ideas that can lead to improvements."
Manley's "Coffee and Conversation" committee is free and open to all residents of the 98th District. To RSVP or for more information, please contact Manley's full-time constituent service office at 815-725-2741 or e-mail RepManley@gmail.com.