Rialto hosting classic movie series through December
7/6/2016, 4:34 p.m.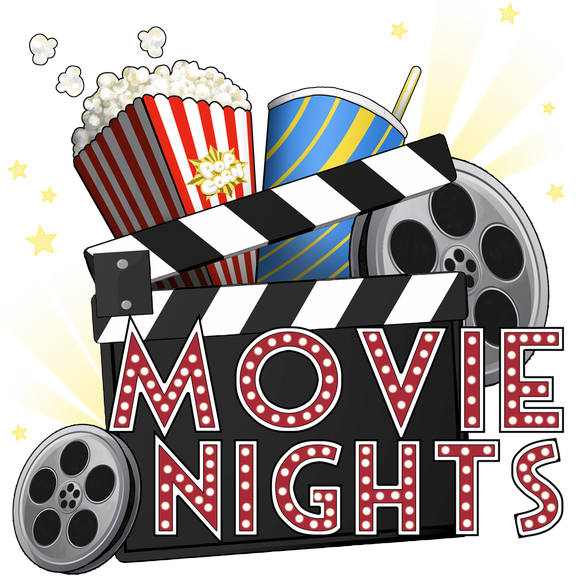 Six classic movies will be shown at the Rialto Square Theatre starting on July 24 with the Wizard of Oz. Tickets go on sale Friday, July 8th starting at 9 a.m.
The Rialto in continuing its 90th Anniversary celebration with Reels at the Rialto – Movies to Remember Series.
The series will run July – December and will include the following six classic movies:
• THE WIZARD OF OZ (Sunday, July 24 at 3pm)
• THE SANDLOT (Saturday, August 6 at 4pm)
• THE SOUND OF MUSIC INTERACTIVE (Friday, September 9 at 7pm)
• A CHRISTMAS STORY (Friday, November 25 at 3pm)
• ELF (Sunday, December 4 at 3pm)
• THE POLAR EXPRESS (Sunday, December 18 at 3pm).
"The Rialto has been looking forward to announcing its movie series and hopes the community is excited about the movies that were chosen" said Jack Ericksen, Rialto Director of Development and Interim General Manager.
"Three of the six movies will have a special event linked with them. The Sandlot will be shown in connection with Joliet City Center Partnership's Kidzfest event on August 6th, The Sound of Music will include a free pre-movie reception with photo ops and desserts for sale. A "Baroness" package will also be offered that consists of a glass of wine (soda for children) and a variety of cheeses and crackers at an additional charge of $5 in advance or $10 at the door both beginning at 5:30pm on September 9th and A Christmas Story will be held the same day as Teddy Bear Tea and the Light Up the Holidays Parade, November 25th."
Tickets to Reels at the Rialto go on sale Friday, July 8th at 9 a.m. and may be purchased at the Rialto box office at 102 N. Chicago S., by calling 815-726-6600 or by visiting Ticketmaster online.