Bertino-Tarrant, McGuire and Manley will hold town hall meeting
7/13/2016, 11:49 a.m.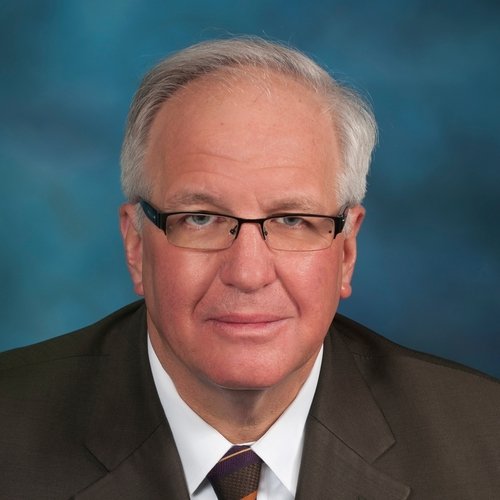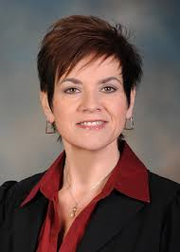 Senators Jennifer Bertino-Tarrant (D-Shorewood) and Pat McGuire
(D-Joliet) and Representative Natalie Manley (D-Joliet) will be holding a town hall
meeting to discuss legislative issues on Tuesday, July 19. The meeting will be held
from 5:30 to 6:30 p.m. at the Joliet Public Library, Black Road Branch, 3395 Black
Road.
"I always appreciate the opportunity to have an open dialogue with my constituents
about state and local issues," Bertino-Tarrant said. "I look forward to answering
questions from people who attend."
"I'm sure residents have questions about the stopgap state budget as well as local
projects and concerns," McGuire said. "Let's talk about these things at the July 19
town hall."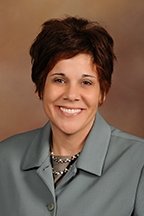 The town hall meeting is open to the public. Anyone with questions or concerns can
join Senators Bertino-Tarrant and McGuire and Representative Manley for a candid
conversation about state and local government issues.
"The last several months have been unsettling for many people. If they haven't been
personally impacted by the controversy surrounding the budget, they know someone who has," Manley said. "Though the legislature has recently passed a budget and the Governor has signed it, people may still have some concerns. I intend to address any concerns and talk about where we go from here."
For more information, or to submit questions ahead of time, please contact Senator
Bertino-Tarrant's Plainfield office at 815-254-4211 or email
bertinotarrant49@att.netbertinotarrant49@att.net.