White Oak Library District hosting 'Create by Coloring' program
7/15/2016, midnight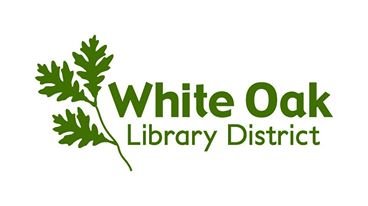 The White Oak Library District is pleased to present another session of the "Create by Coloring" program at its Lockport Branch Library, at 121 E. 8th Street from 6:00 p.m. – 8:00 p.m.
Choose a general design, or one from the popular Colorama Coloring Book, and have fun creating your own artwork with color pencils or markers.

Registration is required for the program which is for adults and teens, age 13 and up and is a great way to relax and eliminate stress!

Refreshments will be served.

See the library's website http://www.whiteoaklibrary.org, or contact the Adult Services Desk, at the Lockport Branch Library, at 815-552-4260, to register or for more information.
The library district will also be hosting a non-Colorama coloring session on Wednesday, July 20, from 5:00 p.m. – 6:00 p.m. at the Crest Hill Branch Library, 20670 Len Kubinski Drive in Crest Hill.