Joliet utility bill payment system down for service starting July 20
7/19/2016, midnight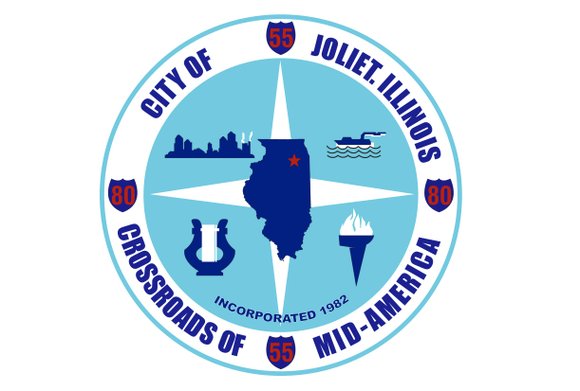 In order to better serve our customers, the City of Joliet is upgrading its current Water and Sewer computer system.

Due to the upcoming changes, and beginning at 4:00 PM Wednesday, July 20, 2016, customers will be unable to access the online payment or the IVR (automated phone payment) functions.

Customers may make their cash, check, credit and/or debit card payments in person at City Hall, or, they may call Customer Service at (815) 724-3820 to make credit or debit card payments.

Online and IVR payments are anticipated to be available again by 8:00 AM Tuesday, July 26, 2016.

During this period of transition, longer than normal wait times are to be expected. We apologize for the inconvenience, and thank you in advance for your patience.