Rialto Square Board meeting set for Wednesday at 4
7/26/2016, 4:37 p.m.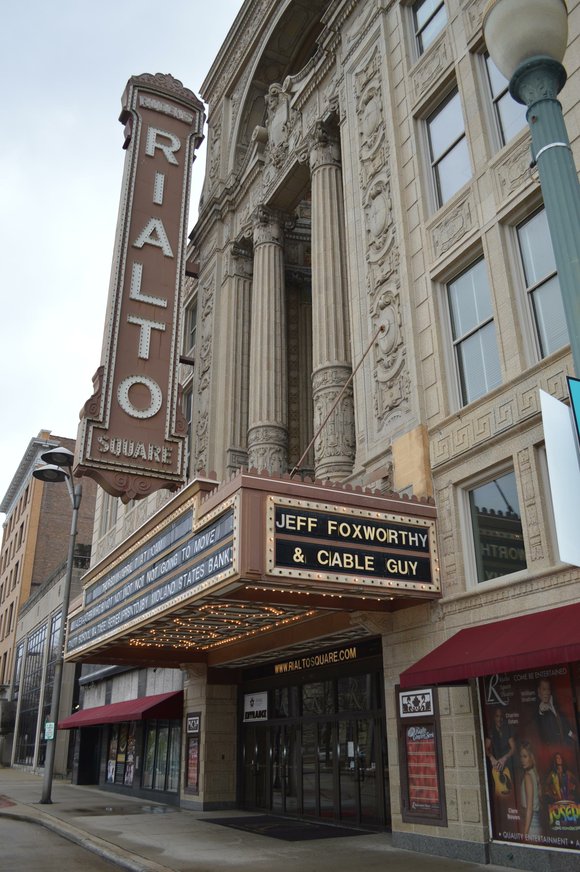 The board that oversee the Rialto Square Theater—the Will County Metropolitan Exposition and Auditorium Authority (WMCAA)—will meet on Wednesday, July 27 starting at 4 p.m.
Included on the agenda under old business will be consideration of a new lease agreement with Prairie State Legal Services.
Under new business, the board will consider approval of a third party management company and the sale of an adjacent office building ("Two Rialto Square").
The meeting is open to the public and is held at 102 N. Chicago St. and attendees should enter through the Van Buren Street entrance.