City of Joliet water quality report avaialble June 8
6/7/2016, 10:34 a.m.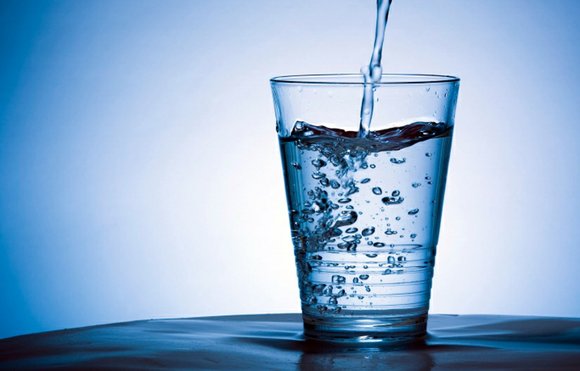 Beginning Wednesday, June 8, 2016, the reported findings of the 2015 Water Quality Report will be available at http://www.cityofjoliet.info/waterqualityreport.
This Consumer Confidence Report is intended to inform all water customers about the quality of the drinking water provided to them and is required by the Safe Drinking Water Act.

If you would like to receive a copy of the report by mail or if you have any questions, please contact the Public Utilities Department at (815) 724-4220.