Rep. Mark Batinick 3 Summer Fairs
6/7/2016, 1:17 p.m.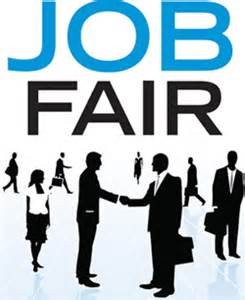 State Rep. Mark Batinick (R-Plainfield) announced the dates, locations and times of his three major Summer Fairs within the community.
On Friday June 17, a Senior Fair from 9AM to noon at St. Mary's Immaculate Parish in Plainfield. State, county, and local government resources will be made available to all participating Seniors, and a Free Shred Truck will be on hand to properly dispose of a limit of two paper boxes per attendee.
On Saturday June 18, there will be a Children's Expo from 9AM to 12:30PM at Plainfield Central High School. There will be many fun demonstrations (including a State Police K-9 Unit, and Reptile Show), local program organizers, local information, and also a Touch-A-Truck area with many exciting vehicles. Admission, refreshments and giveaways will all be free.
On Saturday June 25, Rep. Batinick will co-host a Jobs Fair with State Rep. John Anthony at Minooka Central High School from 9:30AM to 12:30PM. Many local employers will be on hand, and there will also be workshops on stand-out resumes, successful interviewing, and mastering your job search. Job seekers should bring plenty of resumes and dress to impress!
Rep. Batinick stated, "I'm thrilled to have these Fairs each summer in order to meet more of our community. These Fairs help me stay in tune with District 97, and also add to my office's service to our constituents. The goal with these Fairs is to offer something that people from any age group can enjoy and utilize, and I hope we see even larger numbers than last year. Please consider placing these dates in your Summer calendar."