Joliet clears final appeal in Evergreen Terrace case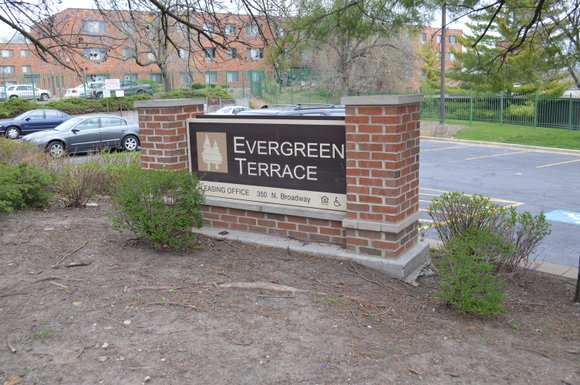 Joliet officials this week announced the end to the litigation phase of its ongoing effort to take over ownership of the Evergreen Terrace housing complex.
Joliet Mayor Bob O'Dekirk told the city council that "we do believe at this point this will be the end of litigation."
The Mayor noted that there was still the possibility the case could be appealed to the Supreme Court but said that the city's legal counsel said that the court had just recently turned down hearing a similar case.
"The litigation is essentially done here," he said.
The city has 14 days to request reimbursement for the appeal portion of the case which city manager Jim Hock is in excess of $100,000.
Hock said that the city would move to close on the property in August at which point ownership would be transferred to a limited liability company formed with Holsten property management.
The city manager also said that it will apply to use up to $3.3 million in Community Development Block Grant funding from HUD for part of the purchase price of the property. Hock said that the city will also have to decide whether it wants to include some of the cost of litigation as part of the cost that will ultimately be reimbursed from the operation of the property by Holsten which he called an "allowable expense."
The city formed Riverwalk Homes LLC in May this year as part of its settlement agreement with HUD (Housing and Urban Development) that requires a third party to manage the property.
Holsten will receive 7% from the gross income of the property which will reimburse the city for the $15 million cost of purchasing the property in August 2015.