Slammers home series weekend, Star Wars night, fireworks, jersey auction
6/23/2016, 1:59 p.m.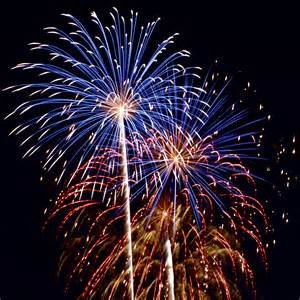 The Joliet Slammers presented by ATI Physical Therapy will
face the Lake Erie Crushers at home the weekend of June 24. The Slammers
won the last series against the Crushers at home earlier this month,
winning two out of the three games. Each of the games will feature a
different theme or promotional night.
Star Wars Night kicks off the weekend series at home on Friday, June 24.
Gates open at 6:05 p.m. with a game time of 7:05 p.m. Different characters
from the series will be at the field to take pictures with fans. There will
be a fireworks show after the game set to Star Wars music, presented by
Lumina Pyrotechnics.
Saturday's 6:05 p.m. game is Firehouse Subs' Public Safety Foundation
Night. During a pregame ceremony, there will be an equipment dedication to
local fire departments including Northwest Homer Fire District, Lockport
TWP Fire Department, AllenForce, Coal City Fire Protection District, and
Manhattan Fire Protection District. There will be a customized limited
edition fire safety jersey auction throughout the game, presented by
Firehouse Subs. For every ticket purchased online at www.jolietslammers.com
using the promo code "firehouse," the Joliet Slammers will donate 50% of
the proceeds back to the Firehouse Subs Public Safety Foundation. After the
game, kids are able to run the bases and will receive a coupon for a free
ice cream cone, presented by Andy's Frozen Custard.
The 1:05 p.m. game on Sunday, June 26, is Weather Safety Day at the
ballpark. The College of Dupage Nexlab will be at the field with storm
chasers, a weather truck, and giveaways. After the game, players will be
available for autographs. Kids can run the bases on Sunday as well, and
will receive a coupon for a free ice cream cone, presented by Andy's Frozen
Custard. Sunday's game is a Double Feature, so Ice Age will play on the
jumbotron while players are signing autographs. The movie showing is free
for fans to stay and watch the game with a ticket, and tickets will be
available for purchase for $1 to the public.