Veterans Memorial Park
6/30/2016, 12:50 p.m.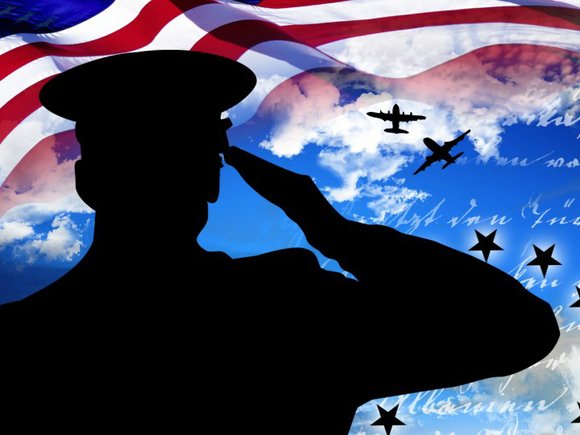 There is remembrance that is eternal in our Romeoville Veterans Memorial Park.
The mentor and hero of our Memorial Park is Doc McCartan. He had been a Trustee in our Village for almost 20 years. Our Doc McCartan was a Marine in World War 11. Our Doc McCartan was on IwoJima when our American flag was raised. This park was named in his honor.
As a senior, and have written stories of World War 11 (Atlantic and Pacific) – I am very privileged to have lived my life during these heroic events in our history, the Normandy invasion and Pearl Harbor etc.
The words to emulate our true heroes are – courage, strength, sacrifice, core-values, patience, perseverance , respect for home and country, and a heritage for a legacy for family and friends.
I have purchased (minimal price) a 8 X 16 brick paver behind the Army Pillar (my husband's branch). These eternal pillars are now available for purchase. This is in honor of my husband for the "love" and "respect 'he had for our country.
There are five pillars in front of the brick pavers- Army, Navy, Marines, Air Force, and Coast Guard. The application for this memorial can be obtained at our Village Hall. What is written on the brick pavers is eternal and forever.
These brick pavers are not just stone – they signify the greatness of mankind. The courage and strength to put your life "out in front" for country and comrades " that these brick pavers represent ,- is ETERNAL.

We will never forget. HISTORY NEVER SLEEPS.
Shirlee J. Pergler
Romeoville