Joliet council set to vote on Pace Bus agreement, sump pump regulations and Amtrak platform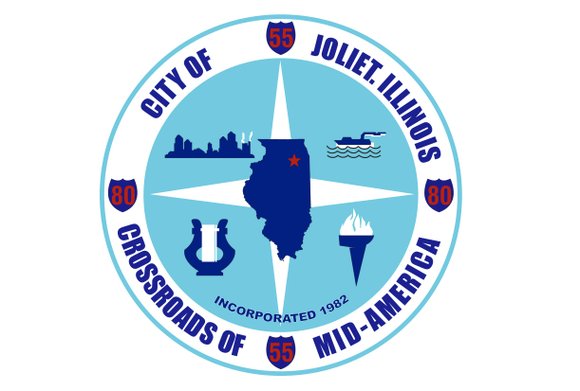 The Joliet City Council is set to meet tonight at 6:30 p.m. 150 W Jefferson St, Joliet, IL 60432
Tonight's agenda will include votes to approve a new Pace Bus cost-sharing venture with CenterPoint Intermodal.
Under the proposal, the city will continue with its two-year agreement to split the cost of bus shelter advertising. The city will pay just over $15,000 for the program.
Last year, the city recouped its investment with revenue from the advertising bringing in approximately $17,000.
Since 2011, the city has maintained a bus route from its downtown to the CenterPoint facility that runs in the morning and afternoon.
City Manager Jim Hock said that the route provides a mass transit option for employees to get to and from the industrial center and an "essential for economic development in the area."
The council will also consider adding a new regulation to its code of ordinances for sump pump water discharge.
Currently, the city has no rules regarding the discharge of water from residential basements said Hock.
"It's surprising we haven't had this issue historically," said Hock in a pre-council meeting Monday. He said the new rules would establish guidelines for water discharge.
Under the proposed rules homeowners would be required to make sure that water from a sump pump is at least 10 feet from a building or an adjacent property.
In addition, the new rules would prohibit water being discharged over sidewalks, streets and into drains where it could cause icing conditions. The rules would also prohibit water being discharged that will cause standing or stagnant water.
Fines for violating the new rules could cost up to $750 for each day of the violation.
The council is also set to approve a bid for construction of a new, permanent train platform for the Heritage Corridor train line.
The new platform will be part of the city's new train station/multi-modal transportation hub downtown.
Work ceased on the station in October 2015 when $30 million in state grant funding dried up.
Hock said that the delay in approving the bids has resulted in a higher price tag for the project to the tune of $400,000. Hock said that IDOT is still in favor of approving the project.
The state is expected to pay for the majority of the project with the city paying $484,000 for improvements to St. Louis Street and a nearby parking lot.