JJC President resigns citing 'personal reasons'
3/22/2016, 9:50 a.m.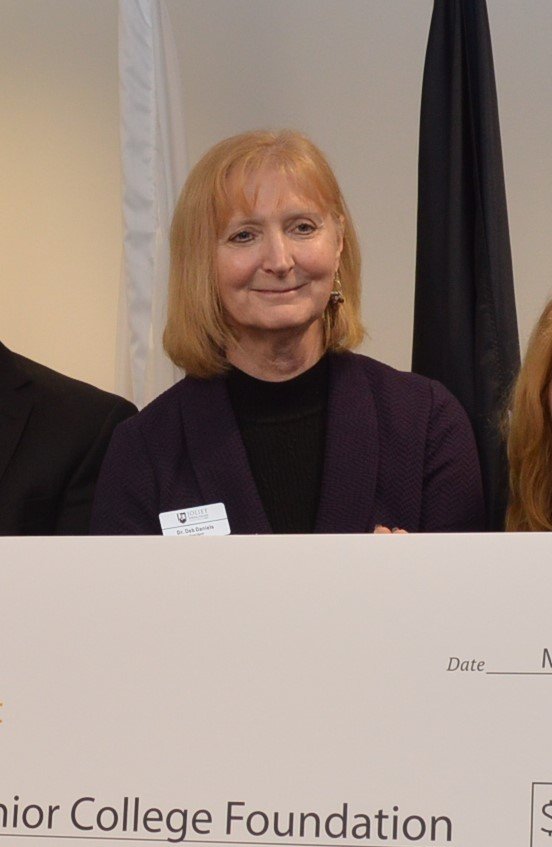 Joliet Junior College president Dr. Debra Daniels resigned from her post on March 18.
In a letter to the college's board of trustees, Daniels cited "personal reasons" for her resignation after 4-years as head of the college.
"Because this is a personnel issue we cannot comment specifically on other details related to this event, except that she cited personal reasons for her departure," read a statement from the college.
"We have appointed Dr. Judy Mitchell, currently JJC vice president of administrative services, as interim president while we work out details for a presidential search," the release reads.
According to the release, Mitchell is a 19-year employee of the college which cites her operational knowledge as well as her insight in the areas of finance and strategic planning in her being named to the interim position.
"Dr. Daniels served as the college's president for four years and during her tenure, the college completed some significant initiatives, including the development of an international students program, the 2016-2019 Strategic Plan, a Master Plan Update that sparked the construction of the Romeoville Campus expansion and the JJC Events Center, and the grand opening of a new Tutoring and Learning Center and Veterans Resource Center. Dr. Daniels also established the JJC Commitment Scholarship fund to provide financial assistance to economically disadvantaged students and help them pay for college. We thank her for her service to the college," reads the release.