Joliet priest's book to benefit St. Patrick's Parish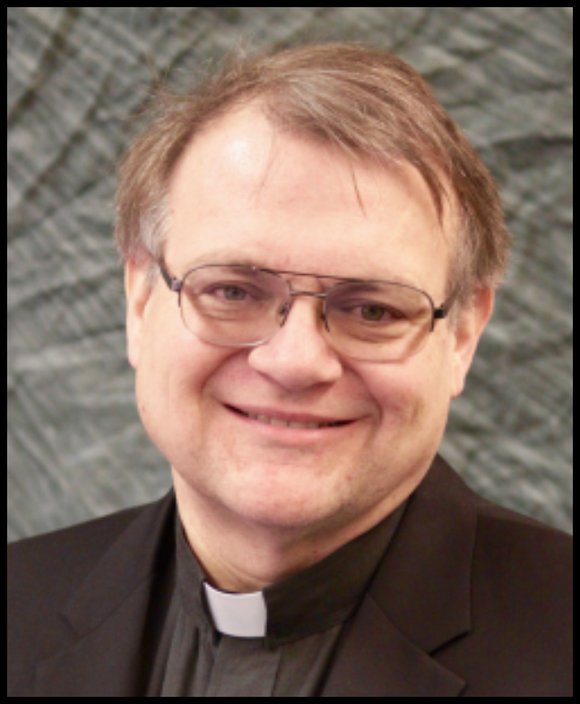 While he was meeting his weekly deadline to write a new homily each Sunday, Joliet priest Father Pete Jankowski was also unknowingly writing the first draft of his first book.
After 20 years, Jankowski, who's been the pastor at St. Patrick's parish in Joliet for a decade, said he had over 3500 pages of material to work with when he first sat down to compile the book.
The resulting first book of a planned four-part series is titled "Stories on the Journey: A Homiletic Biography," which Jankowski said was just published by Christian Lighthouse Publications.
The homiletic descriptor of the title refers to the source material of the book, Jankowski's homilies, that he said reflect the people and experiences he's encountered over the years.
"I tell stories about people I've encountered in the faith," said Jankowski, adding "And how they've inspired me and how they bring the gospel to life."
He said that the book also tells the story of his time at St. Pats, the oldest of the Joliet Diocese' parishes, which he said has amassed a $750,000 debt since the closing of its school there.
Jankowski said that he hopes that the sale of the books will help defray some of that debt.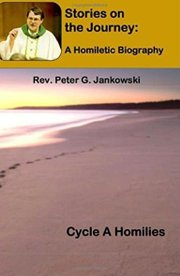 "This I thought would be one way among many to give back to the parish," he said.
In addition to his work at St. Pat's where he oversees a multicultural parish that serves a bilingual community, Jankaowski has worked in all 7 of the counties served by the Joliet diocese. He also teaches at St. Francis University and has worked as a chaplain at Stateville prison.
All of those experiences helped shape the book and its follow up volumes which were influenced by the ABC liturgical cycle as well as a fourth volume that focuses on special homilies. His job over the years he said has been to find a way to make the messages of the gospel relatable to his parishioners and their daily lives.
"Being a pastor is different from being a theologian," he explains.
"As a pastor I'm dealing with people at a mom and pop level," he said.
The first book is based on the Gospel of Matthew which Father Jankowski said is "the text book of faith," one that promotes the message that all people are "brothers and sisters" in the eyes of God.
That can be especially difficult message to teach, especially during a divisive election year he said "because it doesn't matter about your religion, or your way of life, or the color of your skin." He said it is the seed of an idea that he continues to plant in the parish and one that he hopes people will receive when they read his book.
"If I allow Christ to guide me...and realize that the life that God has given me is meant to be given to somebody else," he said.
"Then I realize that I'm living the gospel message."