Will County board succumbs to partisan rancor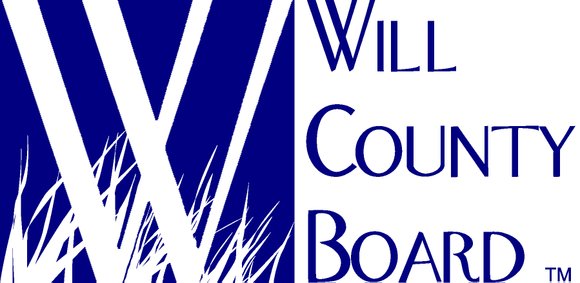 The partisan rancor in Springfield that's so far kept the State of Illinois from operating with a budget for the past 11 months has apparently trickled down to the Will County Board as well.
At its most recent May meeting, the board members used the debate over a plan to delay repayment of a loan it made to the county health department as a springboard to criticize the politicized atmosphere surrounding issue.
Republican county board speaker Jim Moustis took exception to Executive Larry Walsh's participation in a May 10 press conference with the ACFSME union that he said placed an artificial deadline to "to pressure this board not to get all the information it needed to make an informed decision" on the matter.
Moustis said that Walsh and other public officials decision to "get up on a podium and basically further the crisis" took the problem from "the solution bucket and" put it "in the political bucket."
"It was about politics," said Moustis, adding, "It was about making this republican majority board look bad."
Walsh along with Will County State's Attorney Jim Glasgow and county board members Robert Howard and Lauren Staley-Ferry also took part in the press conference in which members of the ACFSME union announced the impending layoffs on May 27.
Republican caucus chair Chuck Maher said that Walsh's participation was part of a long standing tradition of "both parties in Springfield" of "playing politics over setting good policy."
Maher accused Walsh of casting votes in a politically expedient mode while he served in the state house.
"You and your colleagues have made promises that cannot be kept without driving our state to near bankruptcy," accused Maher.
Maher further criticized Walsh for his participation in the press conference saying "you are not about coming up with a solution in this process; you were about winning back favors from the public union."
The result he said has "magnified the problem and fosters a culture of politics under your watch," said Maher who said he has received harassing phone calls from employees at the county health department as well as their patients.
"I'm holding you and all of us responsible here for the political culture that has been created" said Maher who called for an investigation of the health department so that those responsible for the harassment are held to "higher ethical standards."
The rancor over the health department vote also crept in to a vote on the reappointment of Douglas Thompson to the Minooka Fire Protection Board.
Republican board member Ragan Freitag who questioned the excessive absenteeism by Thompson said that she was threatened by board member Jacqueline Traynere, a democrat.
Freitag said that Traynere called in to question her attendance on the Heritage Corridor board and "if I oppose Mr. Walsh's appointment that I should watch out."
Traynere denied that she made the statement as Moustis could be heard saying "sure you did."
Walsh said that Thompson's missed meetings in 2012 and 2013 were due to health issues but despite that, Freitag said she would vote 'no' in order to support another candidate.
"I'm not trying to make this a political issue," said Freitag, one of 6 republican members of the board to vote against the appointment.