New Voter Cards
5/24/2016, 4:02 p.m.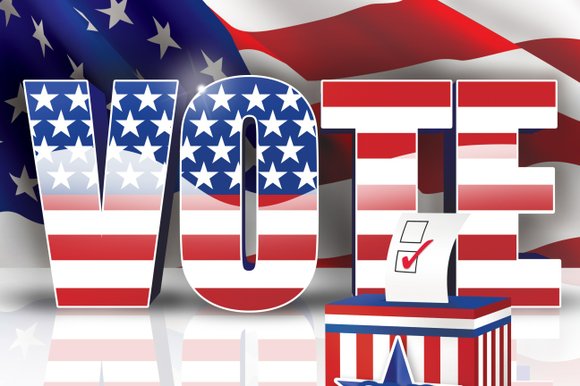 All registered voters will be receiving new Voter Identification Cards in late spring.
All registered Will County voters will be receiving a new Voter Identification Card by mail at the end of May. By law, the Will County Clerk's Office is required to issue a new Voter Identification Card to each registered voter every two years.
This card lists the voter's township and precinct, polling place and the units of government for which they are entitled to vote. Other features of the card include a change of address form (if moved within Will County), an application to serve as an Election Judge and a new feature that allows the voter to request a Vote by Mail ballot.
The next election in Will County will be the Presidential General Election on November 8, 2016. Voters are not required by Illinois law to present their Voter Identification Card in order to vote on Election Day.
For more information visit the Elections Section on the Will County Clerk's website, www.thewillcountyclerk.com.