Clothing and houseware collection
5/25/2016, 2:45 p.m.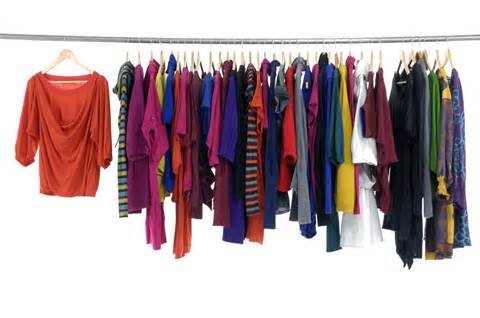 St. Mary Magdalene Catholic Church, 127 S. Briggs St., Joliet (one-half
mile north of I-80), Joliet will host the St. Vincent de Paul Society
Clothing and Houseware Collection from 7:30 AM to 1:00 PM on Sunday, June 5.

Clean clothing of any season, shoes and accessories, linens, blankets, and
household items of bakeware, glasses, dishes, utensils and small working
appliances will be accepted. Recyclable electronics, including computers,
keyboards, monitors, printers, radios, stereo equipment and any electrical
items may be dropped-off. No televisions will be accepted. A truck will be
available in the Church parking lot to receive donations.

Although furniture will not be accepted on June 5, call the St. Vincent de
Paul Society at 630-231-4658 to schedule a pick-up of large items at your
home.

Donations of clothing and houseware assist the St. Vincent de Paul Society
in their important ministry to the needy of the Joliet and Will County
Area. For information, phone 815-722-7653.