How a little work could lead to over $1,000 in savings
Nathaniel Sillin | 11/2/2016, 8 a.m.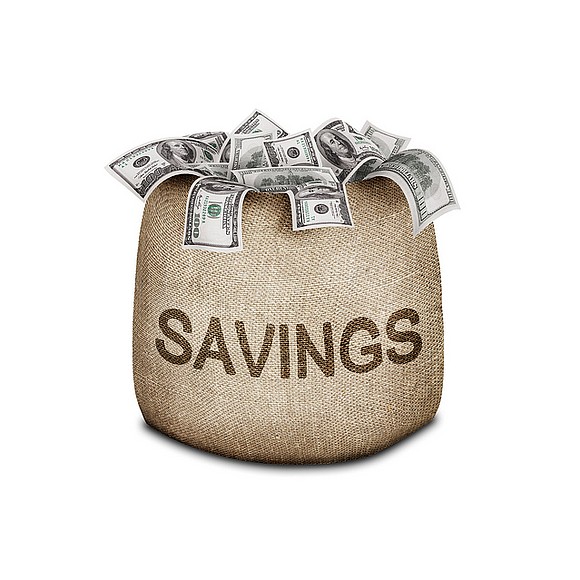 insurer. You might be eligible for discounts you aren't receiving because the
information on file doesn't reflect your current situation. If not, there are
usually discounts for simple purchases, such as a fire extinguisher for your home or
an anti-theft device for your car.
Buy products that more than pay for themselves – save hundreds each year. Sometimes
you need to spend money to save money. Buying a coffee maker for your home is the
cliché example, but that doesn't mean it's without merit. Purchasing a water pitcher
with a filter rather than bottled water can also lead to immediate savings.
Other purchases are long-term investments. It might take months to break even after
buying LED bulbs or upgrading your appliances to energy-efficient models, but after
that you could save money on your utility bill each month.
Bottom line. Start your savings effort as soon as possible and you can build your
emergency fun, a safety net that can help you avoid stressing about potential financial setbacks.
Lowering your monthly cable bill will lead to almost instant savings, while making
an investment in energy-efficient appliances will pay off after months or years. Add
it all up and in the end you could find that just a bit of effort leads to over
$1,000 in annual savings. It's a great start.