Candidate questionnaire: Andrea Lynn Chasteen, candidate for Will County Circuit Clerk
11/3/2016, 9:35 a.m.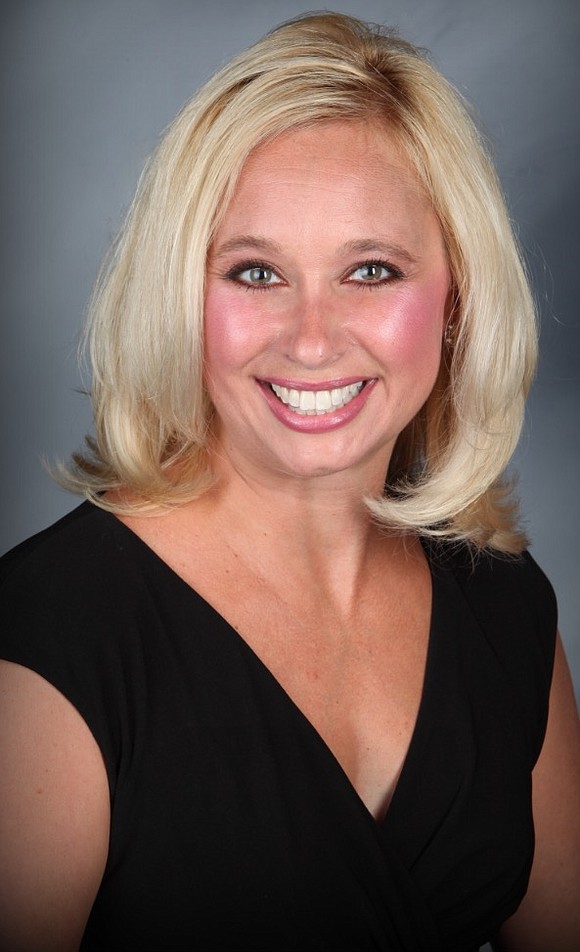 Democrat Andrea Chasteen is running for her first term as Will County Circuit Clerk. Chasteen has worked in the clerk's office for 20 years starting as a counter clerk and working her way up to the position of Director of Operations. A resident of Frankfort, Chasteen cites her experience and knowledge base working under 6-term clerk Pam McGuire who is retiring.
Chasteen is facing a challenge from republican Marlene Carlson, a New Lenox resident and small business owner for the office.

1. Why are you running for office?
I have been able to serve the residents of Will County throughout my career working in the Will County Circuit Clerk's Office now going on 21 years. When I was first hired as a counter clerk in Customer Service I knew that one day I wanted to run for Circuit Clerk. I am very passionate about the office and role that the clerks play in the judicial process. Our office is the starting place for individuals to access the Courts so it is extremely important to me that their interaction with our office is effective and efficient to their needs. In my current position as Director or Operations, I work with all aspects of the judicial community, managing multiple facilities and personnel, overseeing multiple electronic initiatives and bring solutions that will impact the office for the better. It is an exciting time for the office to move forward with technology and transition our processes to ensure that we meet state mandates plus in the very near future have a better space in the new courthouse. I would like to become the first clerk to be elected as Circuit Clerk. 2. What particular skills, work experience do you have that would make you a good candidate for the job?
If I am elected it will be a seamless transition as I am already knowledgeable with all aspects of the judicial process, budgets, and technology initiatives for customers and staff. I will focus on the fundamentals of court operations so that we continue to celebrate what we do well and find out how we can do better.
3. What goals do you have if elected? How will you accomplish them?
I will continue to move the office forward with transparency, accountability and the integrity of services provided. My extensive hand on experience, as well as my business knowledge, ability to lead, manage and motivate are just some of the skills I bring to the office every day. I believe in cross-training and developing staff to ensure that our clerks are up to the task of serving you and promoting within. I have overseen much progress in the office and I have been involved in many achievements. We are very proud of our new mobile friendly website, collections efforts and the ability to accept electronic filing of pleadings in civil cases and process copy requests electronically from your home or office. Therefore, providing access to our office even when we are not open, reducing the amount of foot traffic in the building and saving taxpayers time and money. I want to work to ensure that we integrate with other agencies computer systems reducing the redundancy of data entry and removing the manual process for our staff. I will make smart executive solutions with the building of the new courthouse. I am the right candidate for the job and I humbly ask you for the opportunity to serve this office as Circuit Clerk.
Further reading:
Facebook page: https://www.facebook.com/Friends-for-Andrea-Lynn-Chasteen-1648790438727644/