Veterans invited to share their stories for Veterans History Project
11/9/2016, 3:52 p.m.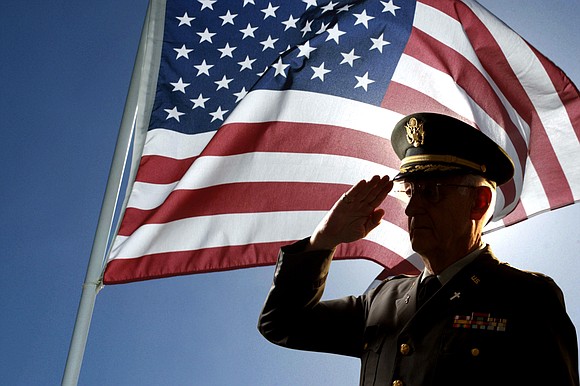 Congressman Dan Lipinski (IL-3) is asking veterans in the Third District to share their stories so they can be preserved in the Library of Congress' Veterans History Project (VHP). For any veteran that is interested, the Congressman's office will set up a recorded interview at a local site. The VHP collects, preserves, and makes accessible the personal accounts of veterans so that current and future generations can better understand the contributions and sacrifices they made.
All veterans are invited to call Lipinski's Chicago office at 773-948-6223 for more information or to schedule an interview. At the conclusion of the recorded interview, participants will receive a copy and one will be sent to the Library of Congress in Washington, D.C.
"I encourage all veterans to take advantage of this unique opportunity," Rep. Lipinski said. "Our history is the story of every person who has contributed in some way to our great nation, and that means every veteran, including those that served during the Cold War. Our heroes are not just those we read about in the history books, but every man and woman who has served our nation in uniform."
All recorded interviews will be housed in the permanent collections of the Library of Congress. They will be available to researchers, scholars, students, authors, filmmakers, and anyone else visiting the library. For more information, go online to lipinski.house.gov.