Joliet Gallery Seven "Shades of Gray"
10/12/2016, 12:55 p.m.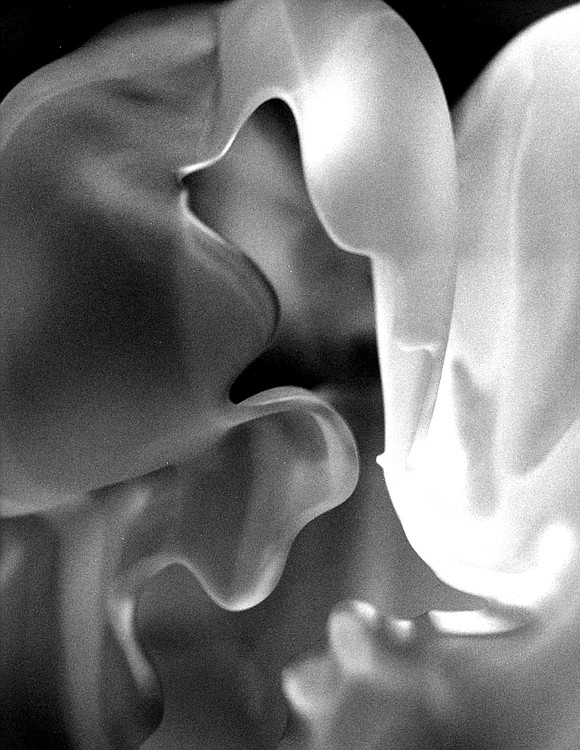 Gallery Seven, 116 N. Chicago St., Joliet, announces their latest exhibit
by Jon W. Balke, "Shades of Gray." Jon's work is on display from October 3
rd to October 28th. A reception for the artist is on Saturday, October 15th,
6-8 p.m. This reception is free and open to the public.
Shades of Gray was purposely chosen as the title for this exhibition
because gray is a tone that is often overlooked when viewing black and
white photography.
"This exhibition was specifically designed to pay tribute to the
importance of gray in the final image production. For the most part, the
prints displayed have been produced to honor a wide range of gray tones. My
printing is meant to represent the neutrality of Ansel Adams' Zone 5 grays
in a manner that creates a visual "staying power" for the observer. High
contrast and high-key printing are initially the factors that capture the
attention of the viewer. It is, however, the gray scale that causes the
viewer to linger and contemplate the overall impact of the final
production. Remember that in black and white photography, the Grayscale is
where the metaphors are created, and after all, all of art is a metaphor."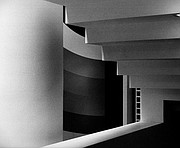 Balke maintains active memberships in the San Francisco Camerawork Society,
Light Work Foundation, Aperture Foundation, Center for Photographic Arts,
Carmel, California, and the Photographic Society of America. Jon also
serves as President of the Chicago Society of Artists, Inc. and is actively
involved in the Chicago Artists Coalition.
Come out to Gallery Seven to view these amazing images by Jon W. Balke,
"Shades of Gray." Mark your calendars for Saturday October 15th for the
reception, 6-8 p.m.
Gallery Seven is managed by a group of local artists, located at 116 N.
Chicago St., Suite 102, next to the Historic Rialto Square Theatre,
downtown Joliet. This free gallery is open to the public 10-4, Monday to
Friday, and 10-noon the first Saturday of the Month. All exhibited work at
Gallery Seven is for sale.
815.483.4310