Amazon hiring seasonal workers in Romeoville and Joliet
10/19/2016, 8 a.m.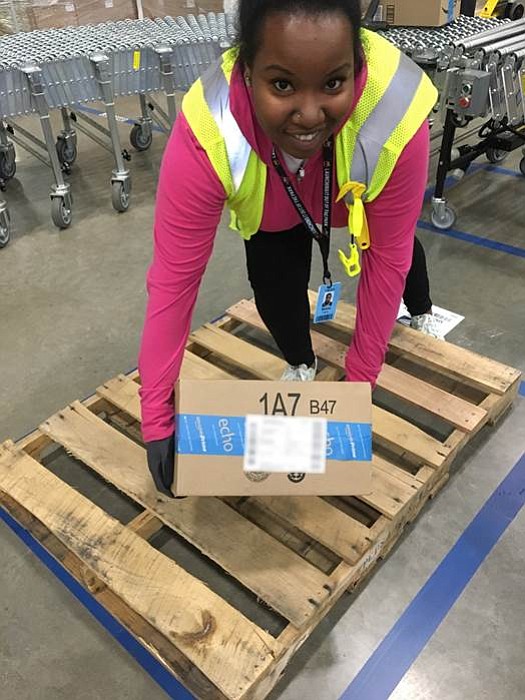 Amazon will hire more than 120,000 seasonal employees across the U.S. during the holiday season this year with some of those workers based right here in Will County.
Amazon's new fulfillment centers in Joliet and Romeoville began operations and shipped their first customer orders recently, just in time for the holiday season.
The fulfillment center in Romeoville, which specializes in larger items like big-screen televisions, sports equipment or kayaks shipped its first order – a decorative cylinder planter set to a customer in Naperville, Illinois.
The Joliet fulfillment center, which handles smaller items such as books and consumer electronics, shipped its first package – a pack of Probiotic Formula Capsules – to a service member in the United States Airforce.
Both fulfillment centers span more than 1.45 million square-feet and at the sites employees pick, pack and ship items for customers.
The buildings will employ over 2,000 full-time employees and are still hiring. Interested candidates can visit http://www.amazon.com/jolietjobs to learn more and apply online for the full-time positions.