Will County Health Department and Silver Cross partner on 'Total Nutrition'
10/19/2016, 7 a.m.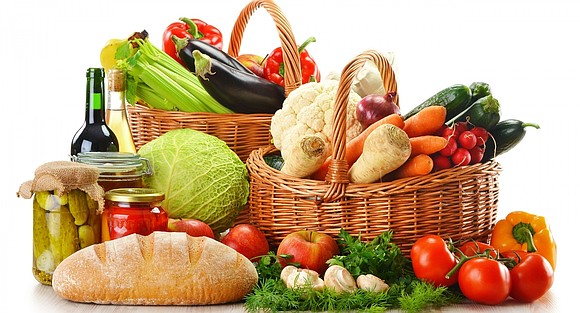 thetimesweekly.com
The Will County Health Department worked with Silver Cross Hospital to create a Total Nutrition Policy, a program to improve employee wellness through healthy standards for meals, snacks, and beverages. Modeled after guidelines of the Center for Disease Control, the health department has designed a Chronic Disease and School Health (CDASH) program with the ultimate goal of reducing chronic disease rates across the county through improved nutrition and physical activity.
"We began this work with Silver Cross last December," said Sue Olenek, executive director of the health department. "We formed a committee with representatives from both entities and completed an assessment of the nutrition and physical activity environment of the hospital using a model from the Center for Disease Control. This resulting in the creation of a Total Nutrition Policy which was adopted this past August."
Olenek said the policy incorporates nutrition standards from the American Heart Association. The policy specifically addresses foods offered in the hospital's cafeteria and vending machines as well as special menus for meetings and other events. The policy identifies a healthy meal as less than or equal to 600 calories with less than 25 grams of fat and at least two servings of fruits and vegetables. A healthy snack should be less than 200 calories and less than one gram of fat. The hospital plans to implement this policy in November of 2016.
To further the impact of the Total Nutrition Policy, the health department is also working with the Laraway School District 70C and the Harvey Brooks Foundation, an early childhood education center, to implement these standards.
"We would like to offer this policy to any school within Will County," Olenek said. "Good nutrition and consistent physical activity can help any child develop healthy habits that can last a lifetime. Prevention is such an important component in reducing chronic health conditions, we believe the earlier we can teach children about good nutrition and exercise, the healthier they can be."
Any school, early childhood center, or employer interested in learning more about the health department's CDASH program, can call (815) 727-8864.