Immigrant festival & Bilingual resource fair in Southwest Suburbs
9/22/2016, noon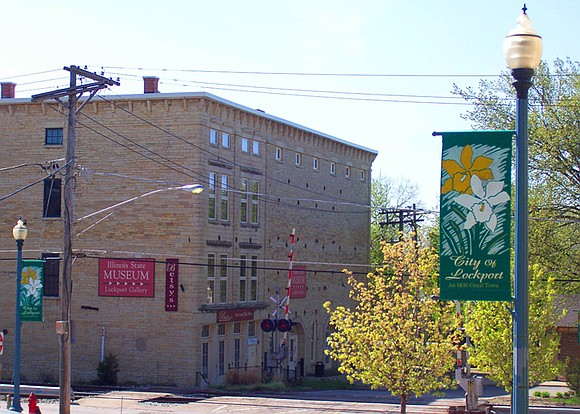 The Southwest Suburban Immigrant Project (SSIP) is preparing to host its 6th Annual "Day of the Immigrant" on Saturday, September 24th, 2016 at the Bolingbrook Town Center, located at 375 W. Briarcliff Rd., in Bolingbrook, IL from 2 p.m. to 11 p.m. SSIP expects more than 8,000 people to take part in the day's festivities.
The purpose of the event is to strengthen and celebrate the voices of the immigrant community living in the southwest suburbs of Will and DuPage Counties. The 6th Annual Day of the Immigrant will center on the theme, "Our Voice, Our Future." SSIP will be promoting citizenship, voter registration, and other forms of civic engagement.
"Day of the Immigrant" will also celebrate the rich diversity and contributions of immigrants through a cultural exposition and bilingual resource fair. The event will kick off with a series of diverse music and dance performances, including the Ballet Folkloric Nacional of Milwaukee, Mariachi Monumental, and three headliner bands: Los Pasteles Verdes, Los Angeles Negros and Sonora Dinamita. Remarks by local dignitaries along with testimonials from immigrant families will begin promptly at 6:00 pm.
"Each year this celebration keeps growing; this year's event is especially important because it's an election year and the results can have a profound impact on the immigrant community, and people are excited about registering and going out to vote," says executive director, Jose Eduardo Vera.
Our "Si Se Puede" sponsors this year include Reyna Law Office, P.C., and V&V Supremo. And, we thank our "Canta y No Llores" sponsor, D'Arcy Buick-GMC in Joliet for their sponsorship again this year, as well as our over 30 other sponsors that make this celebration possible. For more information visit SSIP's website, ssipchicago.org or call us at 630.863.9130