Warren Sharp Community celebrates 25 years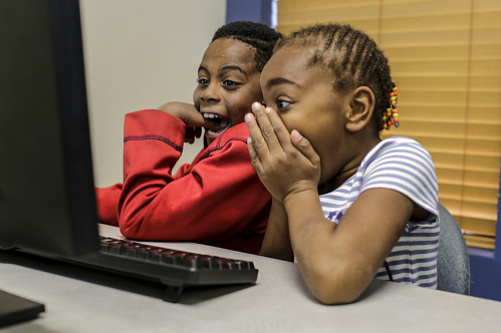 The Warren Sharpe Community Center will celebrate its 25th anniversary with a garden party celebration on October 9 from 1-4 p.m. at the community center's headquarters, 454 S Joliet St. in Joliet.
Lucia Holman McBath a national spokesperson for 'Moms Demand Action For Gun Sense' and 'Mothers of the Movement will be the featured guest speaker. McBath's un-armed son, Jordan Davis, 17, was killed in Florida in 2012, in a parking lot over the volume of the music coming from the SUV he was riding in.
McBath's work and her message supports the "center's 25-year history rooted in the belief that our youth are the future," said director Kay Bolden in an email, adding, "we as a community have a duty to create a safe, nurturing environment for them to grow to their potential,"
"As we celebrate our community, our progress and our history over the years, we also take note of the challenges still ahead. Ms. McBath uniquely addresses that vision."
Bolden also noted McBath's roots in the Joliet community where she grew up as the daughter of Dr. Lucien Holman, one of the first black dentists in Joliet. Bolden said that McBath's father was a civil rights activist who served as Joliet Branch President of the NAACP, Illinois State Chairman, and on the National Board of Directors.
"Ms. McBath spent a good deal of her childhood on the front lines of the civil rights movement here in Joliet and she remembers it well," continued Bolden.
"She is a dynamic, faith-filled woman with an inspirational story, and we are honored to have her at our celebration."
Events for the day will include a tribute to Joliet's civil rights history and the premier of the Warren Sharpe-themed short film "We Grow the Future."

The event will also include appetizers, a champagne toast, music as well as a silent auction and a 50/50 raffle. All proceeds from the event will benefit the Warren-Sharpe Community Center, a United Way of Will County agency.


Afterward, there will be a private meet and greet with guest speaker Holman McBath from 6-8 p.m. at Heroes West Sports Grill, 1530 Commerce Ln. in Joliet.
Tickets for the garden party are $35, $25 for the meet and greet with Holman McBath, and $50 for both.