Bertino-Tarrant to hold coffee and conversation
4/11/2017, midnight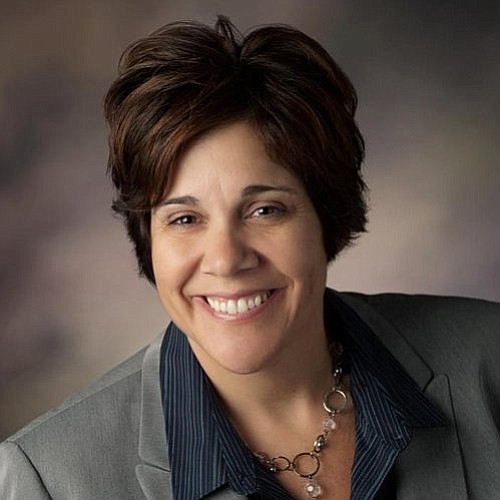 PLAINFIELD- State Sen. Jennifer Bertino-Tarrant (D-Shorewood) will be holding coffee and conversation.
Attendees can receive help with FOID card applications, food stamp issuance, health care, veterans or disability issues, Medicare paperwork, foreclosure prevention assistance and much more.
Coffee and conversation will be held from 9 to 10 a.m. Wednesday, April 19, at Joliet Public Library, Black Road Branch, 3395 Black Rd.
Satellite office hours will be held from 9 to 10 a.m. Thursday, April 13, at Oswego Village Hall, 100 Parkers Mill.
"Satellite office hours will be helpful to anyone in the district who wants to learn about what state programs and services are available," Bertino-Tarrant said.
If you have additional questions regarding coffee and conversation and satellite office hours, please contact Samantha Marcum in Bertino-Tarrant's district office at (815) 254-4211.