Joliet named Tree City USA for 26th year
4/17/2017, 11:50 a.m.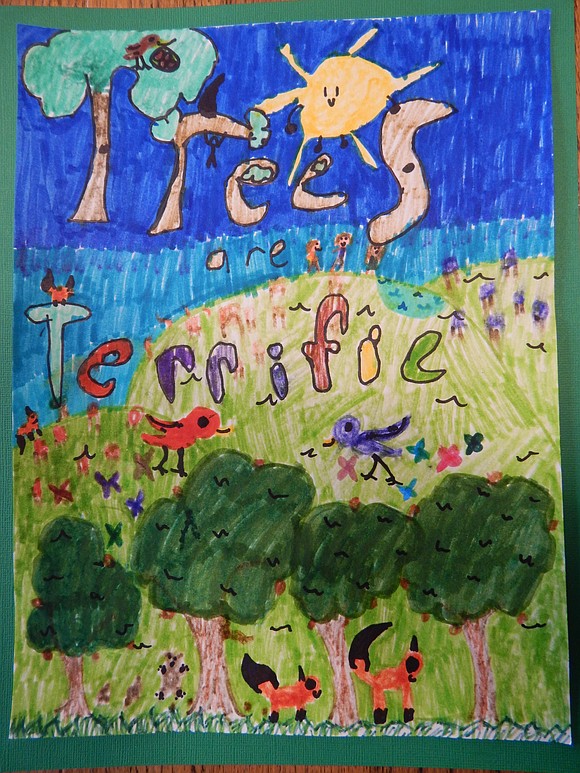 The National Arbor Day Foundation recently recognized the City of Joliet as "Tree City USA" for the 26th consecutive year.

Joliet also earned its seventh 'Growth Award' for extending a 7-year tree growing contract to 10 years as well as for its tree planting efforts sponsored by a Canadian National grant.

The city will celebrate Arbor Day with an official celebration on Friday, April 28, at 9:00 a.m. at Pershing Elementary School, 251 N. Midland Avenue.

Third and fourth grade students will participate with a tree planting ceremony.
Winners of the "Trees Are Terrific" Arbor Day poster contest from Pershing School are:
• First Place—Kasandra Palmerin
• Second Place—Dulce Campos
• Third Place—Liliana Alvarez
Honorable Mentions:
• Dahlia Rosales
• Allison Costa
The winning posters will be displayed at Joliet City Hall, 150 W. Jefferson, from April 18 through Arbor Day on April 28.