Forest Preserve photo contest begins May 1
4/25/2017, 2:38 p.m.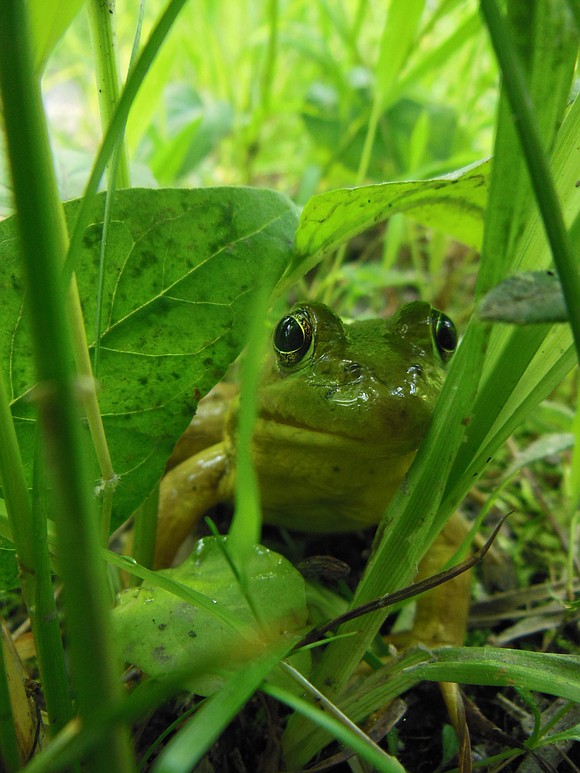 Get ready to grab your camera and head for the woods, because the Forest Preserve District of Will County's Preserve the Moment Photo Contest begins May 1.
Around 160 people submitted more than 700 photos for consideration during the 2016 contest. The winning photo featured a toad perched on a toadstool in Rock Run Preserve in Joliet.
This year's contest has a few new features. The contest is one month longer than last year, beginning May 1 instead of June 1. And there are photo categories for six of the eight months. Here is the lineup: May, wildlife; June, wildflowers; July, sunsets; August, open category; September, fungus; October, fall colors; November, structures; and December, open category.
Any subject matter can be submitted during open category months. Enter photos by midnight on the last day of each month through Dec. 31. Monthly winners will be chosen by a panel of judges. Eight monthly winners will then compete for votes in January on the District's Facebook page, www.Facebook.com/WillCoForests. The top three vote-getters will win prizes: a messenger-style bag for first place, a digital photo frame for second place and a Michaels gift card for third place. All who enter will receive a participation gift.
Contest participants must be amateur photographers age 18 or older, and photos must be taken in a Will County forest preserve. A complete list of contest rules and instructions on how to submit photos will be available on the District's website, ReconnectWithNature.org, starting May 1.