Legislation passes protecting nurses, state workers
4/27/2017, 6 a.m.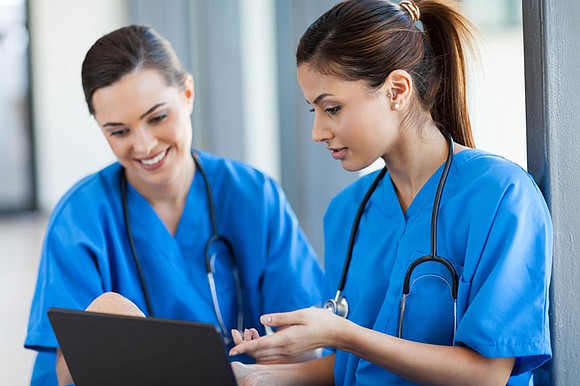 In response to the proposed layoffs of nurses in Illinois Department of Corrections (IDOC) facilities, state Rep. Larry Walsh, Jr., D-Elwood, helped pass legislation that would prevent the department from reducing the number of medical and mental health employees they have.
"It takes nurses years of practice and training to be able to offer the treatment needed by their patients," Walsh said. "The fact the governor is willing to throw away all their years of hard-work, studying, and training, over a contract dispute is unconscionable."
In March, IDOC notified the Illinois Nurses Association that they intended to lay off over 100 nurses across the state and then rehire them or fill the positions through a private subcontractor with a long history of federal and state lawsuits for medical negligence. Walsh is sponsoring legislation, Senate Bill 19, which would prevent IDOC from reducing the number of medical and mental health employees. The bill also prevents the IDOC from entering into a new medical contract to replace the current employees.
"Simply put, Governor Rauner's action is union-busting. He's firing a large amount of public union employees, only to rehire them through a private firm with lower wages and reduced benefits," Walsh said. "The governor is misguided in his nearly
constant attacks on labor and working families. These middle-class families drive our state's economy and we should be doing everything we can to lift them up, to grow the economy and create jobs."