East side rec center breaking ground in August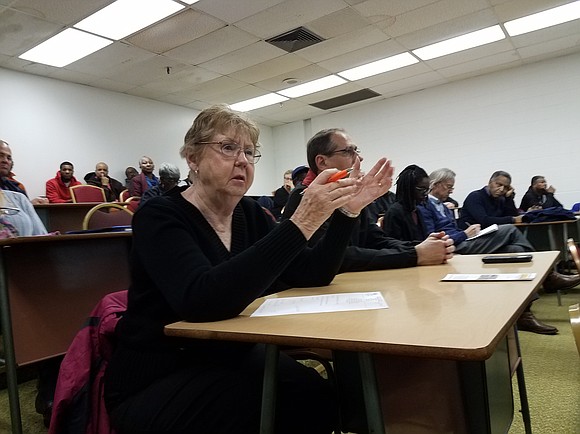 A recreation center planned for Nowell Park on Joliet's east side could break ground this August and be open by 2018.
The 30,000 square foot facility near the intersections of Routes 52 and 53 and Mills Road will include 2 high school-sized baseketball courts, two volley ball courts as well as a soccer field and indoor track. In addition, the new facility will include a 3,000-square-foot fitness center, 4 multi-purpose rooms and a pre-school room.
Joliet Park District Director Tom Carstens said that the $7.5 million facility will be paid for with bonds approved by voter referendum in 2014. He said that the facility has been in the works for the past couple of years and was delayed as the park district waited for the completion of a flood plain study and a meeting with IDOT to work on some traffic issues for the site.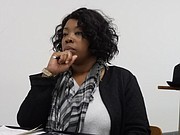 Once completed, he said that the facility would be a long-anticipated amenity for residents of the city's east side.
"We heard a lot from the community on this project," said Carstens who said that the project pre-dates his tenure as park district executive director and was "on the docket" when he started in 2016.
Residents had a chance to learn more about the project this week during a public meeting and offer their feedback.
"People are excited about getting this project going," he said.
"They're happy with the plans."
He said that bids could go out within the next month and construction could begin in late summer.