Bertino-Tarrant disappointed by governor's veto
8/2/2017, 4:54 p.m.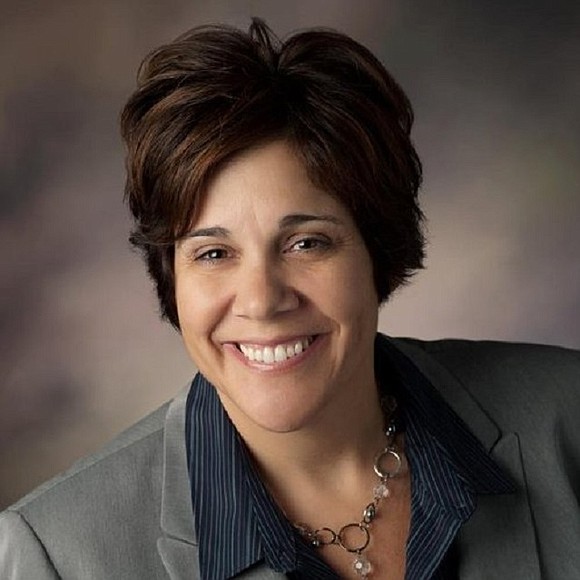 Plainfield - State Senator Jennifer Bertino-Tarrant issued the following statement in response to the governor's veto of Senate Bill 1:
"After years of work, the children of Illinois are at risk of not seeing any state funding because of the governor's veto. I am disappointed that the governor would ignore the numerous education organizations that gave their professional input to help improve our inequitable system. I will continue to work towards finding a solution that ensures fair and full funding for schools throughout the 49th District.
"The plan the governor vetoed would ensure every child is given an equal shot at a quality education. This would be a commitment from the state to provide a long term solution to a problem that has plagued our schools for decades."