Wine of the Week – Ferarri Rose Trento DOC-$28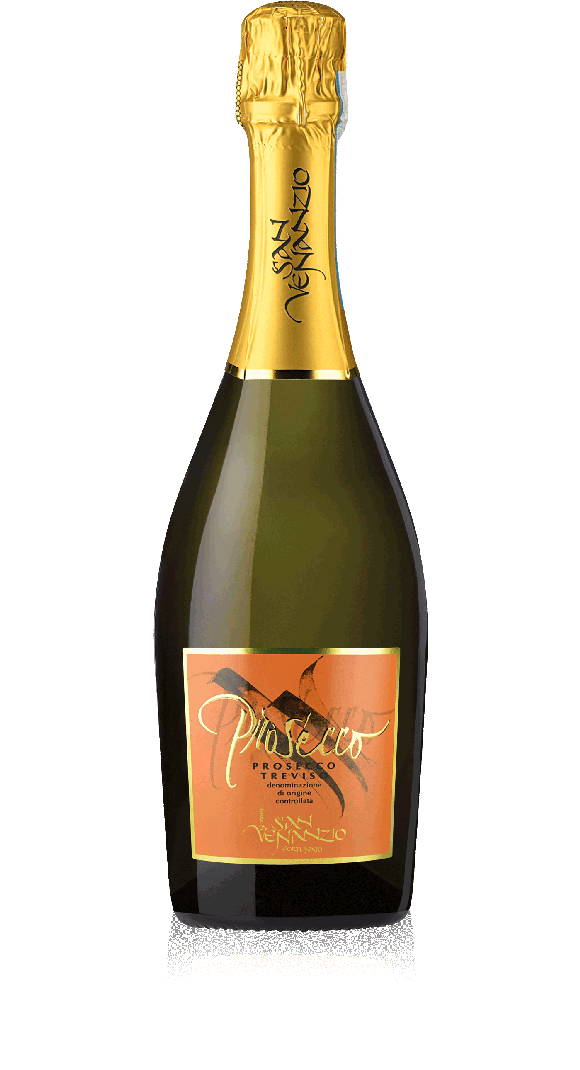 Summer vacation time is here and if, for some reason, you've had to opt for a staycation instead of jetting off to an all-inclusive resort in the Caribbean or booking a week at that timeshare you've owned for years, but never had time to visit, why not treat yourself to a liquid vacation retreat. Ferrari Rose Trento DOC NV-$28.
Made from Pinot Nero and Chardonnay grapes picked by hand from vineyards nearly a thousand feet above Trento, one of the premier sparkling wine producing regions of Northern Italy, this is a wine with sophistication and
finesse. Possessing a beautiful copper color with fine, persistent bubbles like those you'd find in a fine champagne, it has the luscious flavor of ripe strawberries and toasted almonds, with the smell of crushed wildflowers
and tea roses. Allowed to rest on its own cultured yeast for two years, the wine has a balance and rich flavor that makes it perfect as an accompaniment to a summertime meal of lobster salad, sushi or lightly grilled salmon or lemon and basil chicken breast or fettuccini alfredo
topped with shrimp or scallops. I loved this sparkler just on its own, appreciating its rich, complex, yet delicate flavors, saving a glass of it for the meal and the final glass just on its own while sitting overlooking the garden. It was like taking an armchair vacation in a glass. For under $30 a bottle, its the most inexpensive summer getaway you'll ever experience.