Comicopolis lands in Lockport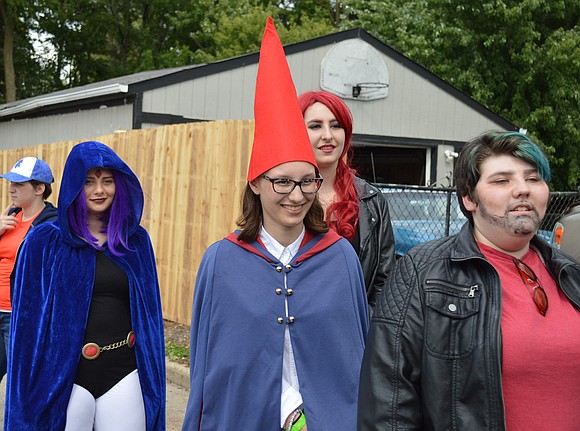 Over 1000 people attended this year's Comicopolis event at White Oak Library's Lockport branch, 121 E. 8th St.
The event, in its third year, brings together fans of comic books as well as other pop culture touchstones including Star Wars, Harry Potter as well as writers and artists working in the field of the sequential arts.
Lockport Library Branch manager Patricia Jarog said that the event first came to life as a part of the city's Summer Arts Series which includes a trading card scavenger hunt as well as a steam punk weekend in September.
She said that the event this year expanded to some outdoor spaces with overflow areas for comics and arts vendors, a Harry Potter Tri-Wizard tournament, Star Wars pod racing and an outdoor stage where the Mokena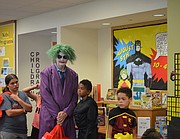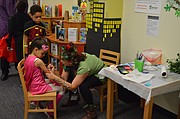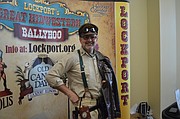 School of Rock performed and attendees showed off their best character 'cosplay' costumes.
Jarog said that the event has been successful in attracting people from outside of Lockport to the downtown who are encouraged to check out other local sights through its trading card scavenger which, once collected, tell an original story about the city.
New exhibits this year included a Pac Man video game competition and a sale of hand-made Harry Potter wands that benefit the Giant Steps School for autism she said. Also new was the inclusion of food trucks and a beer garden.
The free event also included raffle giveaways and free swag bags filled with comics and books for kids.
Jarog said that plans are already in place to host the event again next August with people and vendors already lining up to be included.
"The list is starting again for 2018," she said.