Gallery Seven in Downtown Joliet
8/9/2017, midnight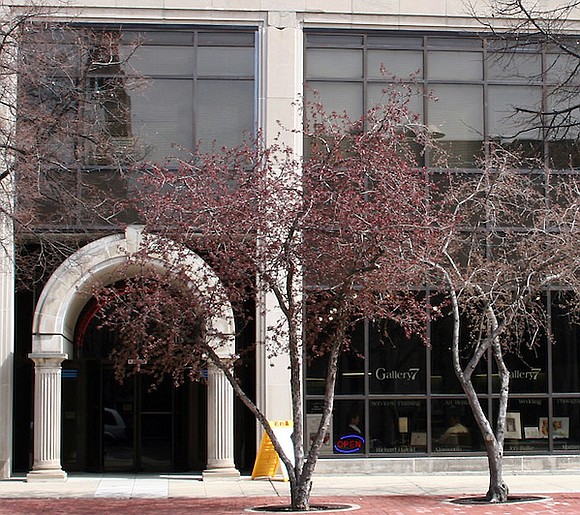 Come Downtown Joliet for some art fun! Gallery Seven, 116 N. Chicago and The University of St. Francis Gallery, 25 E. Van Buren are hosting receptions for artists-which are free and open to the public August 25 , 6-8 pm. Come for the Art-stay for the refreshments!
Gallery Seven presents The Annual Exhibit of the Photographic Arts Society. Founded in 2004, the mission of PAS is to provide a network of fellowship for individuals, both amateur and professional, interested in enhancing and expanding their photographic skills as well as those who appreciate photography as an artistic expression. Meetings are held at Gallery Seven, third Thursday of every month at 7 p.m.
The University of St. Francis Gallery presents the work of a local artist, Barbara Eberhard- An Alternate View. She works in an alternative printing process of photography that dates back to the 1880's, Gum Bichromate. It is a combination of photography, printmaking and watercolor. Barbara teaches photography at USF, is a member of Gallery Seven, The Chicago Society of Artists, PAS, Tall Grass Arts Association, and The Artist Guild of Lockport.
Gallery Seven is operated by a group of local artists, located at 116 N. Chicago St., Suite 102, next to the Historic Rialto Square Theatre, downtown Joliet. This
free gallery is open to the public 10-4, Monday to Friday, and 10-noon the first Saturday of the Month. All exhibited work at Gallery Seven is for sale.
815.483.4310 gallery7@ymail.com www.galleryseven.net