CASA dedicates community children's garden
8/16/2017, 2:59 p.m.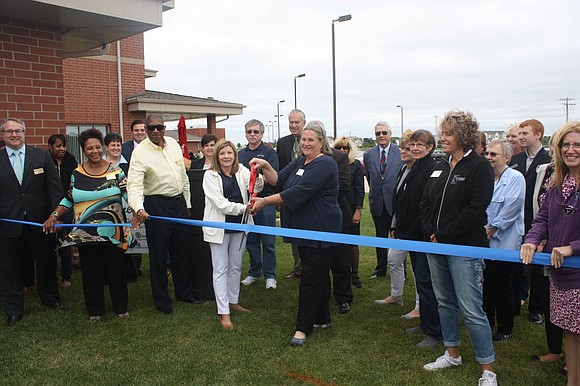 CASA of Will County recently dedicated its new children's garden at its McDonough Street facility.
The new space "will provide peace, serenity, and a calm place to play for abused and neglected children when their presence is required at the courthouse," according to a press release.
The garden space was built through community support and donations and will offer a quiet spot for kids to participate in enrichment activities as they make their way through the juvenile court process.
CASA, which stands for Court Appointed Special Advocates, provides trained volunteers to advocate for
abused and neglected children in the local court system.