Joliet losing nearly $2 million in new state budget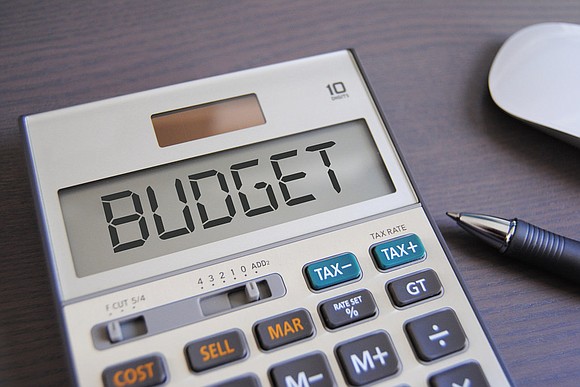 Joliet will have to find a way to plug a nearly $2 million hole in its budget next year after an analysis by city staff shows that the state will take a bigger cut of its sales taxes and local government distributive fund.
Finance committee chair Mike Turk said this week that the city received about $14 million in local distributive funds in 2016 and would lose about 10% or $1.4 million in the new state budget next year.
The Local Government Distributive Fund refunds a portion of state income taxes back to local governments based on the size of their population. It has been a frequent target of state law makers on both sides of the aisle looking for more revenue with previous Governor Pat Quinn also threatening a cut back in 2011.
In addition, the state will also charge 20% more for the collection of state sales taxes which will mean the loss of another $497,000 said Turk.
"We'll have to find it in the budget next year," said Turk.
Mayor Bob O'Dekirk wondered where the city would find the funds.
"Is this money going to come from reserves or are we going to make cuts from the current budget?," he asked.