Joliet project will bring more apartments to downtown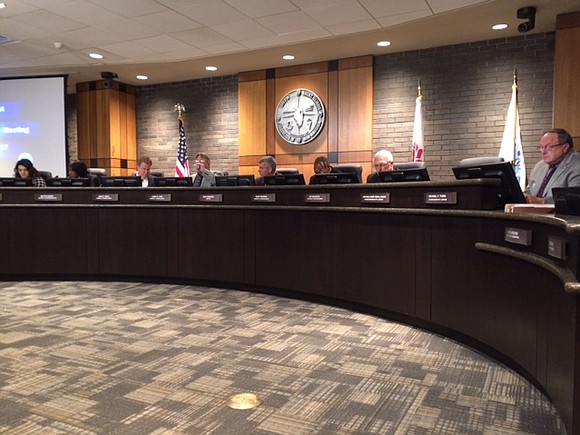 The City of Joliet plans to finalize a development deal that will bring 35 new apartments and new retail space to its downtown in the next 2 years.
The economic development committee has agreed to move ahead to help a local developer secure part of the funding for a $2.8 million rehab of the Barber Building, a 39,000 square foot space at 68 N. Chicago St.
Under the preliminary terms of the deal, the project will receive $250,000 in TIF funds from the city along with a $150,000 grant from the City Center Partnership.
The funding will help get the project completed on a shorter timeline said economic development committee chair Larry Hug who said that the expected completion date is tentatively set for December 2019.
"The reason we want to do it this way is we don't want the individual to have to roll it out over 5 to 10 years," said Hug who noted that the building in its current condition is "basically deteriorating."
"It's huge for the downtown," said Hug.
Economic development director and assistant city manager Steve Jones said that apartments could be occupied before December 2019 as construction is completed on individual units.
The proposal is the most recent move the city has made to bring more residential living space to the downtown. Earlier this month the city approved a special use permit for a building at 141 E. Jefferson St. that will be turned into an 11-unit apartment complex with three retail units on the ground floor. That project is similar to a plan approved last year to bring a mix of retail and residential living units to the Loughran Building at 1 E. Cass St. that eventually stalled.
The addition of more apartment space could also help attract more millennials which earlier this week Will County Center for Economic Develeopment CEO John Grueling reported is a demographic that is eschewing home buying in favor of renting.
He identified the development of more multi-family and rental options as a possible means to restart housing construction which has failed to recover to its pre-housing crash numbers.