Bartino-Tarrant hosting coffee/conversation Aug. 23
8/21/2017, 10:44 a.m.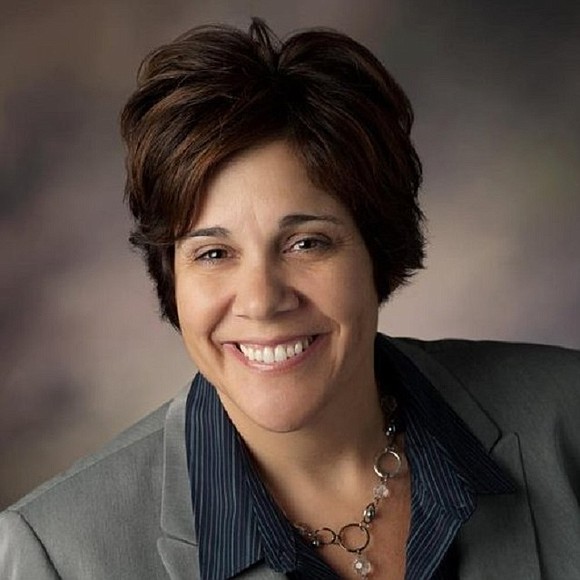 State Sen. Jennifer Bertino-Tarrant (Shorewood) will be hosting a coffee and conversation this month in Crest Hill.

Coffee and conversation will be held from 10 to 11 a.m. Wednesday, August 23, at White Oak Library-Crest Hill, 20670 Len Kubinski Dr., Crest Hill.
"I encourage community members to join me for a casual conversation about issues facing state government over a cup of coffee," Bertino-Tarrant said.
If you have additional questions regarding coffee and conversation, please contact Senator Bertino-Tarrant's district office at (815) 254-4211.